Anxiety screening by a two-item Generalized Anxiety Disorder(GAD-2)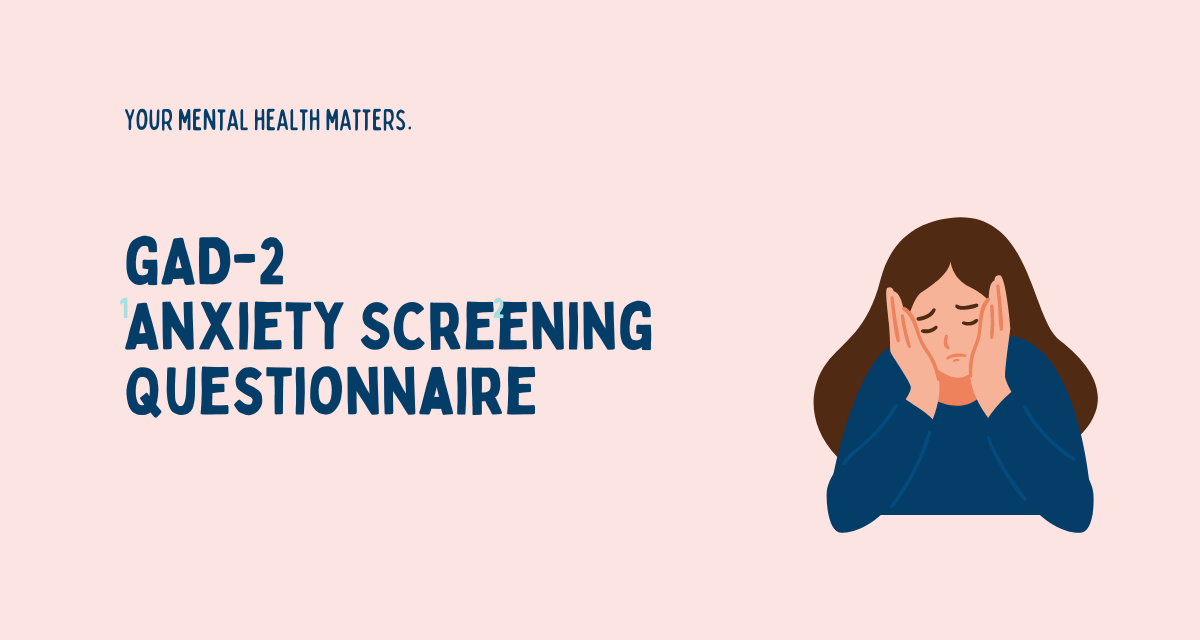 It has been pointed out that, in many cases, a short form of the screening tool could be applied to reduce the time and cost associated with using the full-length GAD-7 . One two-item screen for generalized anxiety disorder (GAD), known as the GAD-2, was developed by Spitzer et al. The short-form screen consists of two questions from the full seven question GAD-7 .
Ready to dive in?
Sign up for free today.
Subscribe to get future posts from BlockSurvey
---