Why choose BlockSurvey?
Building trust is the key to success. BlockSurvey puts you in control of the sensitive data you collect by protecting your patients' privacy and security. BlockSurvey has no access to your data, and it is encrypted end to end with your keys.
Uncompromising security
A safe and secure mental health assessment platform so your respondents can happily answer without any worries. BlockSurvey offers the highest level of security to protect your respondents' survey data. End-to-end encrypted data collection. No ads. No trackers. Learn more.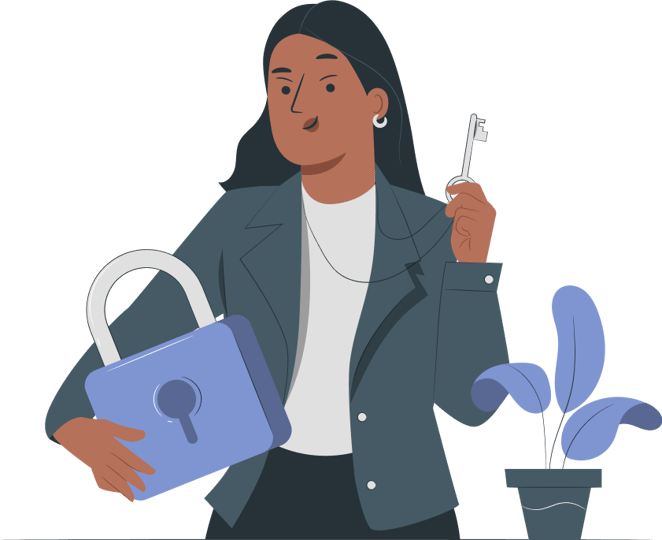 Ready to use mental health assessments
Mental health assessment templates that get you started in no time. A stunning design to make your respondents enjoy taking assessments. We provide a wide range of free mental health templates and batteries that helps with mental health assessments. Explore mental health templates.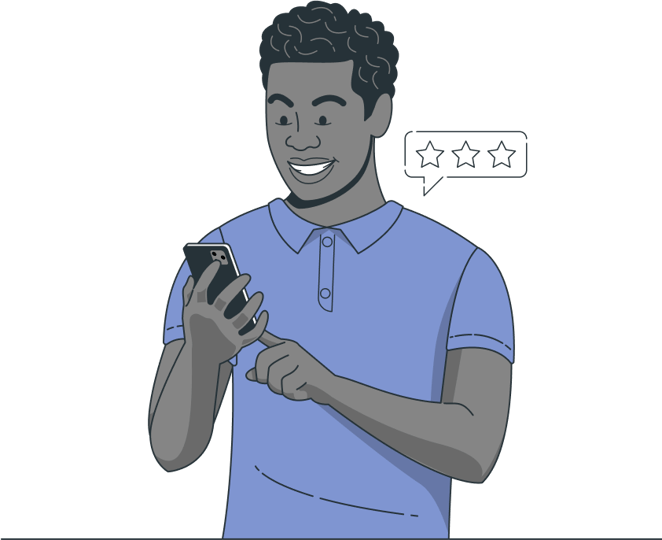 Privacy-focused assessment tool
BlockSurvey is a privacy-focused assessment tool that helps your respondents to answer honestly. No ads or creepy trackers that are intrusive in the platform. BlockSurvey cannot see your data. Own your respondents' data and protect their privacy. Read success stories.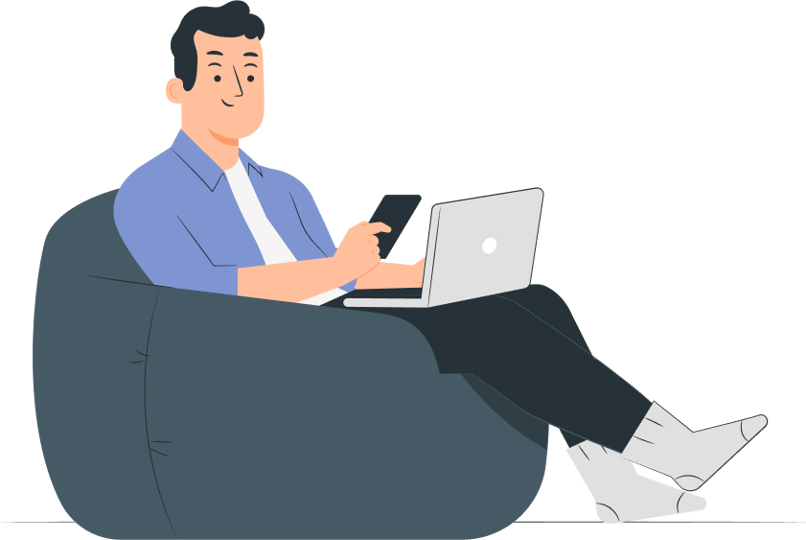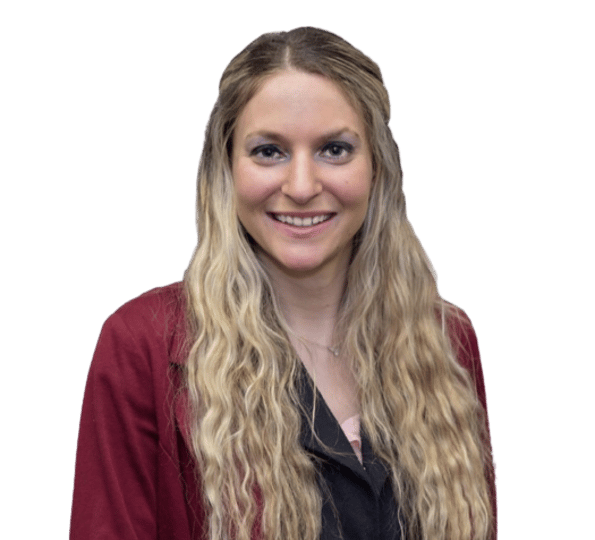 Learn how the the most secure mental health survey tool helped Alyson
Frequently asked questions
What is the purpose of a mental health assessment?
A mental health assessment is a professional assessment of an individual's mental health. The assessment may be conducted by a psychiatrist, psychologist, or another mental health professional, and usually includes a clinical interview, psychological testing, and a review of the individual's medical and psychological history. The assessment can be conducted orally, in paper form, and in digital form. BlockSurvey is a digital mental health assessment platform.
What is included in a mental health assessment?
A mental health assessment typically includes a clinical interview, psychological testing, and a review of the individual's medical and psychological history. In a mental health assessment, the assessor will ask questions about the individual's mental health. The assessor may also use psychological testing to measure the individual's mood, thoughts, and feelings.
Why is assessing mental health important?
Mental health assessments are important because they can help identify problems and potential solutions. For example, if an individual has a mental health problem, it may be easier for the assessor to find a solution for that problem.
How long does a mental health assessment take?
Usually, a mental health assessment takes typically about 10-20 minutes. It may vary depending upon the length of the questionnaire and the area of assessment being carried out.
What are some widely or commonly used mental health self-assessments?
What is an intake assessment for mental health?
Intake assessment is a checklist of considerations to determine the patient's mental well-being. The intake assessment is usually short of the self-assessment that people can take to evaluate their own mental health status.
Why use BlockSurvey for mental health assessments?
Mental health assessments deal with sensitive data collection and it needs utmost protection and privacy. If the data collected is not secure or end-to-end encrypted, it would be a ticking bomb and prone to data leaks and breaches. e.g., Typeform data breach in 2018. BlockSurvey is built on stacks blockchain. This means you are in control of your data and you are not prone to data leaks or data breaches. BlockSurvey cannot see your data. This makes BlockSurvey the best tool to conduct sensitive mental health assessments.
Can you describe your BlockSurvey data security and privacy practices?
BlockSurvey by design enables the digital rights for the users. By this, the users are in control of their data and not anyone else. You have your keys and only your key can unlock the data. BlockSurvey thus does not put the privacy of your personal data at risk and protects your valuable information.
Do I need to know coding to use BlockSurvey?
No, you don't have to. BlockSurvey is a no-code tool. All forms can be created without requiring any coding knowledge. We have also created templates so that you need any survey creation knowledge.
Join 500+ companies across 50+ countries ...
Using BlockSurvey to protect their respondents' privacy, increase their survey completion rates,
get better community feedback, and build better organizations.
Create 3 forms or surveys
Get 30 responses
Making mental health assessments easy and secure
No credit card required
No time limit on free account