Join 500+ companies across 50+ countries ...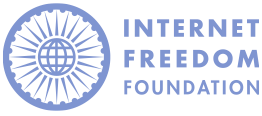 How it works
Create Your First Web 3 Forms & Surveys
It takes only a few clicks to create your first BlockSurvey. Start from scratch or use our 1000+ pre-built templates. Add your logo & brand colors for consistency, and voila - you're can send your first BlockSurvey.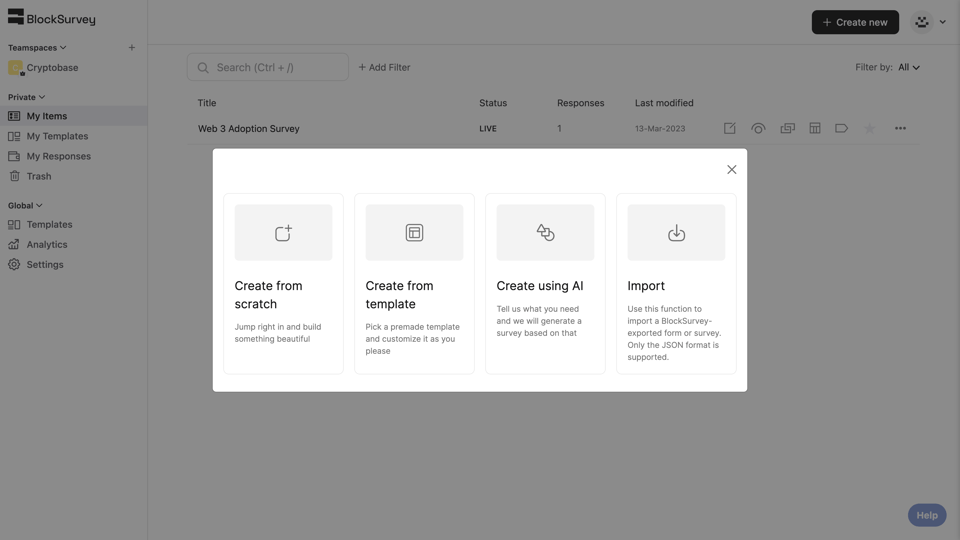 Own Your Data
You truly own the data you collect. Only you can unlock your data to see the collected data. Not anyone. Not even BlockSurvey. You own all your key ideas and insights from data to grow your company. Includes pivot tables, word cloud, and sentiment analysis.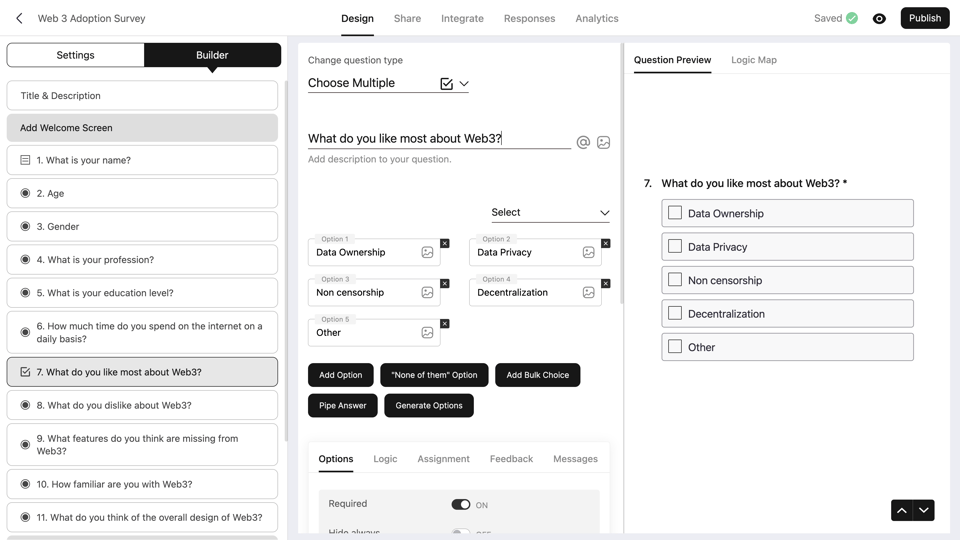 Respect your audience's privacy
Using BlockSurvey, your audiences are protected from Big Tech analytics and trackers. There are no ads, and no trackers. They are anonymous to the platform.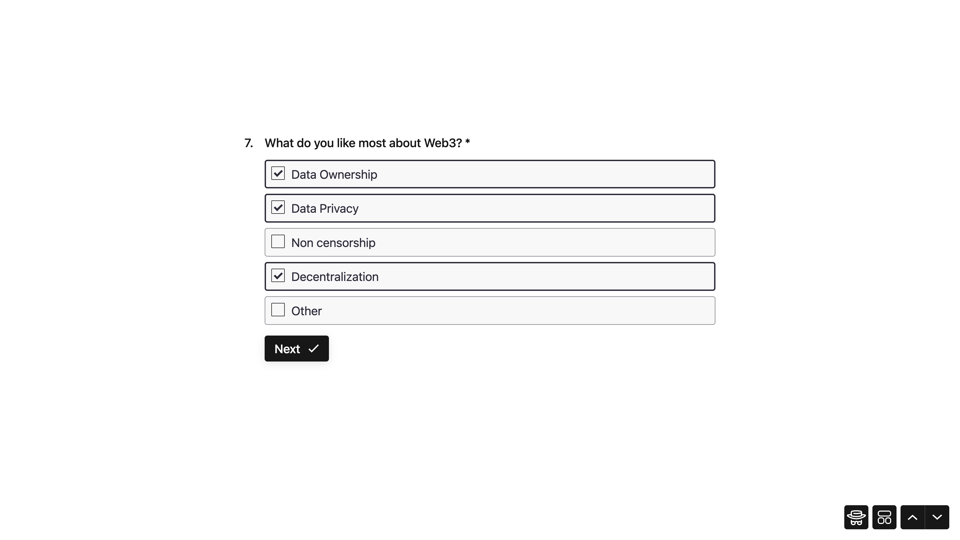 Form & Surveys made with a focus on Web 3 Companies
We are constantly adding new features to ensure that our surveys are the best they can be.
End-to-end encrypted

Our forms & surveys are end-to-end encrypted and are powered by third-generation web technology (web3) blockchain.

Gated forms & surveys

Use BlockSurvey to collect waitlists, whitelists, and community feedback with gated forms & surveys. Collect wallet addresses in a single click. Prevents spam and collects authentic data. Supports BTC, ETH, Solana, and many more.

AI-generated questionnaires

We understand how frustrating it is to arrive at the right questions for your forms and surveys. The AI generation module helps you get survey questions in a jiffy.

Complete Branding - Whitelabel

The built-in data analytics helps you analyze your data and find employee perceptions. Utilize BlockSurvey's analytics feature that helps you make insightful, data-driven decisions quickly.

Advanced Analytics

Are you stuck in making decisions? You can use advanced analytics to visualize data from different perspectives and make precise decisions based on survey results.

Make it anonymous

Create anonymous surveys with BlockSurvey to gain trust and ensure the privacy of your respondents.
Choose a plan that's right for you
Join 500+ members who use BlockSurvey to protect their respondents' data and privacy.
Most popular
Free
Collect your first 30 responses for free with end-to-end encryption.
Billed yearly
---
3 forms/surveys
Up to 30 responses
Up to 10,000 AI credits
No time limit on the trial
Most Popular
Standard
Unlimited forms/surveys with 1,000 responses/mo
Billed yearly
---
Up to 1,000 responses/mo
Up to 25,000 AI credits/mo
Logic Jumps, Skip Logic
Variables and Assignments
Question and Answer Piping
Custom Feedback
Most Popular
Premium
Unlimited forms/surveys with 5,000 responses/mo
Billed yearly
---
Everything in Standard +
Up to 5,000 responses/mo
Up to 50,000 AI credits/mo
Remove BlockSurvey branding
Buy Custom Domain(Add On)
Most Popular
Team
Unlimited forms/surveys with 2 users
Billed yearly
---
Everything in Premium +
Up to 30,000 responses/mo
Up to 100,000 AI credits/mo
Up to 3 custom domains. e.g., survey.abc.com
Team workspace
Free migration
What people say
Join 500+ happy customers worldwide who are already using our amazing product.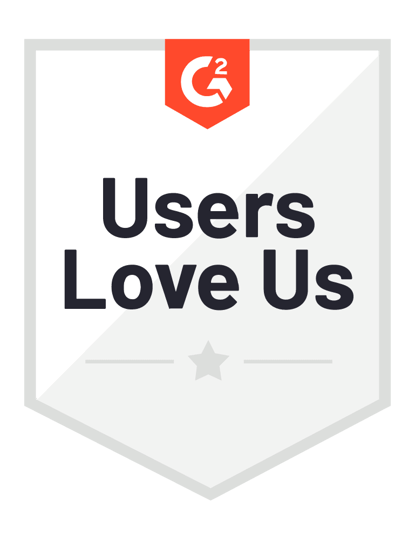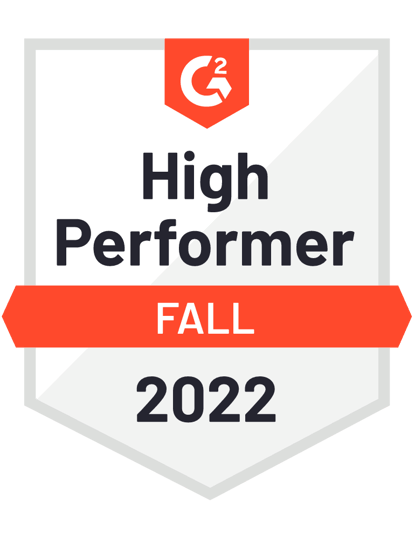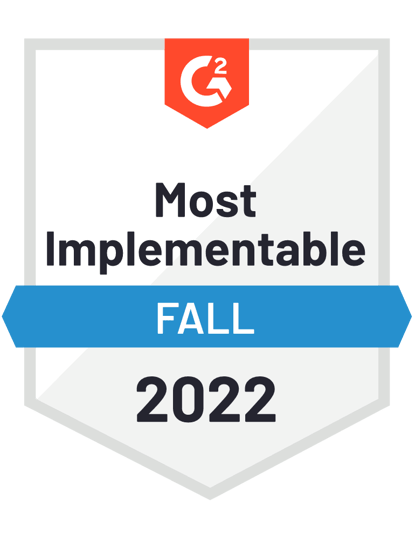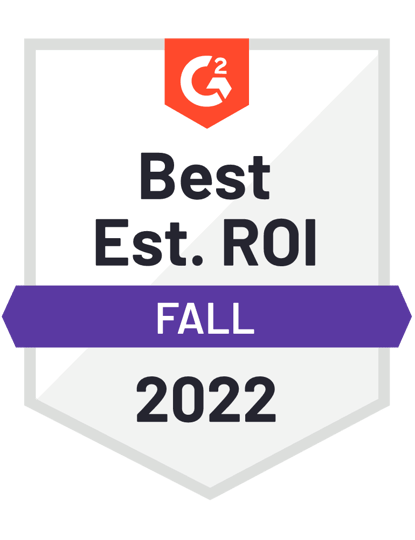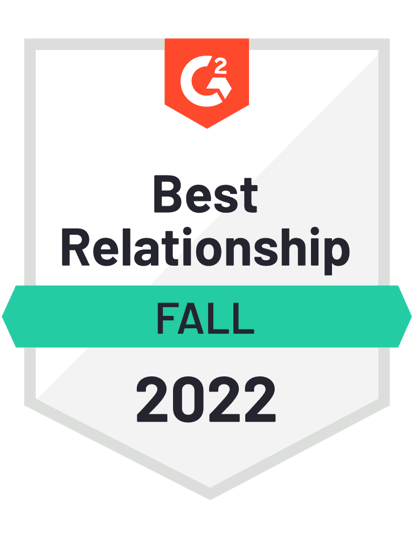 A message from the founder
Frequently asked questions
What is BlockSurvey and how does it relate to Web 3?
BlockSurvey is a privacy-focused survey and form creation platform that utilizes Web 3 technology to give users full ownership of their data. It offers features like gated forms, anonymous surveys, and decentralized infrastructure that make it a powerful tool for Web 3 companies.
What types of forms and surveys can I create with BlockSurvey?
With BlockSurvey, you can create a wide range of forms and surveys, including gated whitelist forms, waitlist forms, airdrop registration forms, feedback forms for DAOs, and more. You can also use pre-built templates or create your own custom forms from scratch.
How does BlockSurvey ensure the privacy and security of my data?
BlockSurvey is built on a decentralized infrastructure that ensures end-to-end encryption and data ownership. It uses advanced security measures like zero-knowledge proofs and IPFS storage to keep your data safe and secure.
Can I use my own branding on BlockSurvey forms and surveys?
Yes, BlockSurvey offers a powerful branding kit that allows you to customize your forms and surveys with your own logos, colors, and fonts. Also, you can add your own custom domain to create a whitelabelled URL. This helps to create a cohesive brand experience for your audience.
How can I use BlockSurvey to improve completion rates for my forms and surveys?
BlockSurvey offers a variety of features that can help improve completion rates, such as conversational views, logic maps, and easy-to-answer question types. It also allows you to create engaging cover letters and customize the user experience to make it more interesting.
Can I use BlockSurvey to collect payments or donations through my forms?
Yes, BlockSurvey offers payment integration with popular payment gateways like Stripe and PayPal, which allows you to collect payments or donations directly through your forms.
How can BlockSurvey help me save time and resources?
By automating many of the processes involved in form and survey creation, BlockSurvey can help you save time and resources. Its AI-powered form generation and data analysis tools can also help streamline your workflow and provide valuable insights.
Create Your First BlockSurvey Today!
Join 500+ companies across 50+ countries ...
No credit card required
No time limit on free account