Join 500+ companies across 50+ countries ...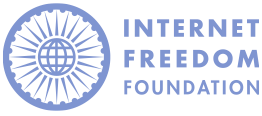 Why choose BlockSurvey?
Flexible Form Creation from Multiple Sources
Say goodbye to the old-school way of starting from zero. With BlockSurvey, you have multiple avenues to kickstart your form creation.

From Documents
Have a document with pertinent details? Upload it, and watch our AI convert it into a structured form in seconds.
From Large Text Blocks
Paste your long text content, and let our AI analyze and break it down into individual form fields, ensuring no detail is missed.
From URLs
Importing from another platform? Whether it's Google Forms, JotForm, Typeform, or just a webpage, input the URL, and our system will swiftly migrate the content into a fresh BlockSurvey form.
AI-Powered Efficiency
BlockSurvey leverages AI to revolutionize form building. Whether starting from scratch or looking to refine, our platform is designed to save you time, money, and energy.
Overcome Creator's Block
Struggling to define your form's content? No worries. Our AI crafts precise, top-quality fields tailored to your topic, ensuring you capture all the data you need.
Save Precious Time
Crafting exceptionally detailed forms can be tedious. But with our AI-powered tool, you get the perfect form almost instantly. This way, you unlock more hours for the tasks you genuinely love.
Eliminate Bias
Dive deep without hesitation. Let our AI handle the challenging questions, ensuring your forms are objective, relevant, and cater to a broader audience.
Privacy-focused forms
Harness the power of genuine privacy and unmatched data protection. With BlockSurvey's web 3 forms, every form you create and every response you receive is shielded by our unwavering commitment to maintaining privacy, always giving you peace of mind.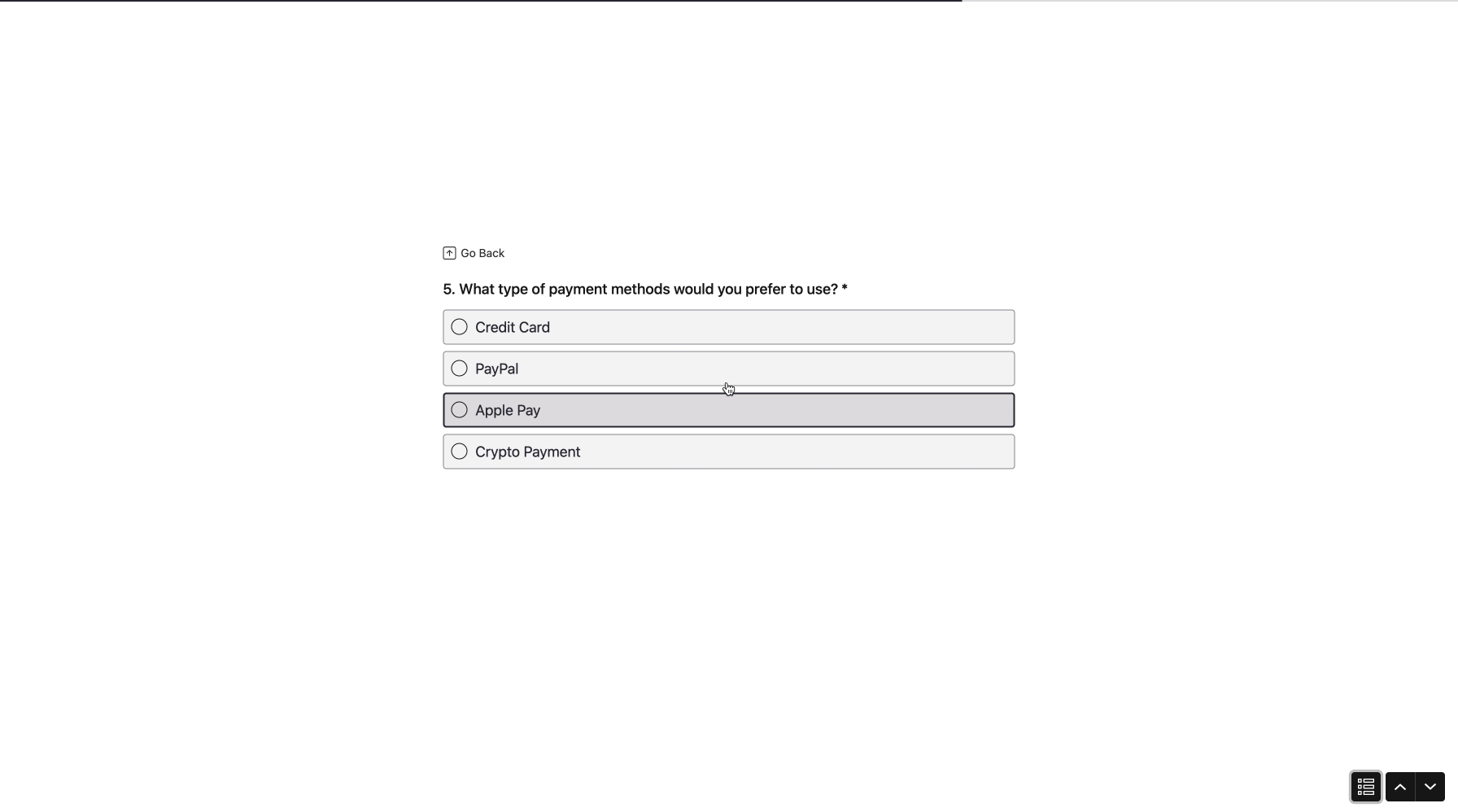 True Privacy with Zero Knowledge
Your data is encrypted from the moment it's entered until decrypted for your viewing in the browser. Not even the BlockSurvey team can access or view your information. You have complete control, and your data's confidentiality is always maintained. See how BlockSurvey works
Absolute Data Ownership
Your Data, Your Rules: At BlockSurvey, you are the sole owner of your data. We firmly believe that data ownership shouldn't be a luxury but a right. No third parties, no unwanted eyes — your data remains exclusively yours.
No unwanted eyes
We prioritize you and your audience's privacy, which means no ads and no hidden revenue agendas. With no ads, there's no risk of trackers prying you or your audience.
What people say
Join 500+ happy customers worldwide who are already using our amazing product.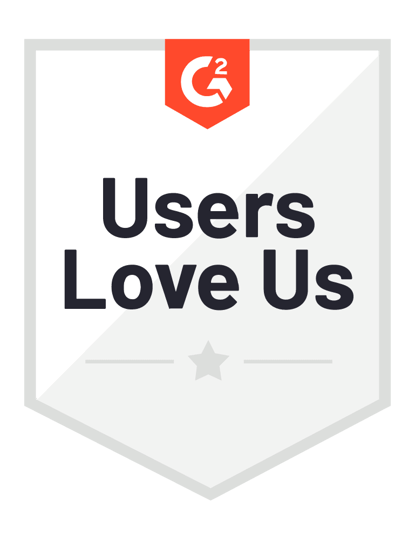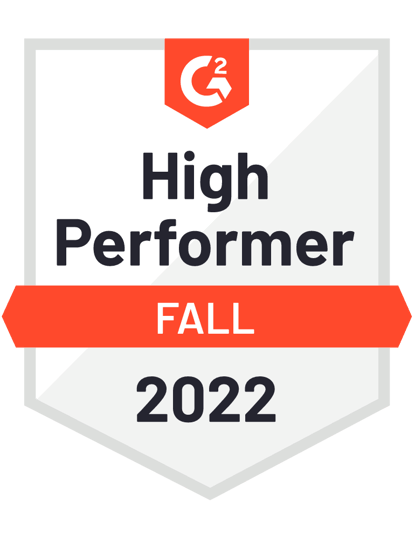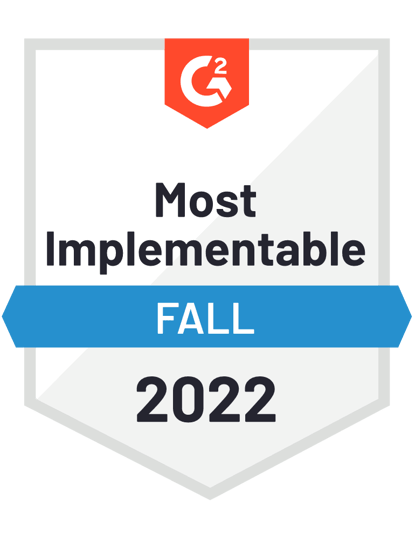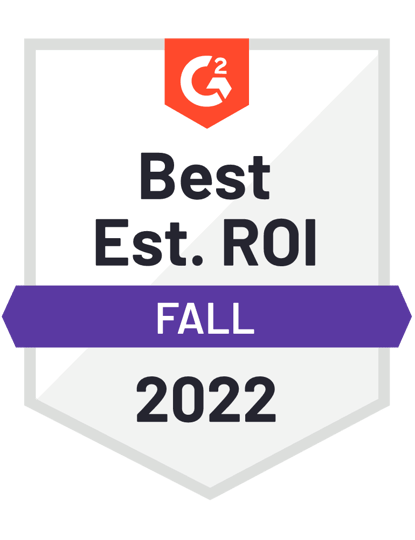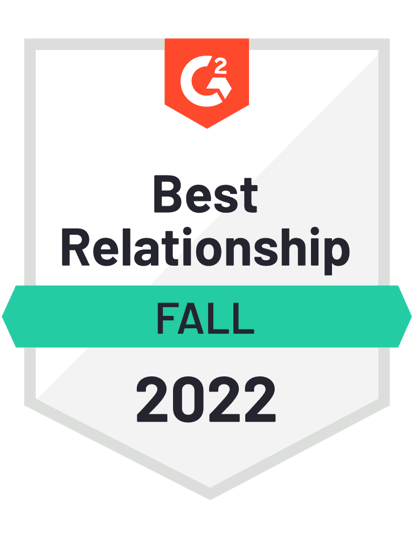 Frequently asked questions
What is BlockSurvey's AI Form Builder?
BlockSurvey's AI Form Builder is a cutting-edge tool that automatically generates forms using Artificial Intelligence. It saves time by suggesting questions, scales, and options tailored to your needs.
How does the AI Form Generator work?
Our AI Form Generator utilizes AI models similar to chatGPT but with a focus on generating forms. Just input a topic, URL, or document, and the AI will generate relevant form questions, scales, and options in seconds.
Can I create forms from documents or URLs?
Absolutely! Just provide a URL or paste a chunk of text, and our AI will extract the core information to create relevant form questions. This includes importing directly from platforms like Google Forms, JotForm, and Typeform.
How is AI improving the efficiency of form creation on BlockSurvey?
AI-powered forms ensure that you receive high-quality, unbiased questions tailored to your form's topic. This means faster form creation, saving hours that would otherwise be spent crafting questions manually.
Is there a bias in the AI-generated questions?
Our AI is designed to minimize bias by generating questions based on data and user requirements, ensuring objective and comprehensive forms.
Can the AI suggest the best scales or options for my questions?
Yes, the AI not only suggests questions but also recommends the most appropriate scales or options, ensuring you get the most accurate responses from your audience.
What if I need to edit the AI-generated form?
The AI-generated form serves as a base. You can easily customize or edit any part of the form to better suit your requirements.
How accurate are the AI-generated forms?
Our AI is trained with vast amounts of data and has a high accuracy rate. However, we always recommend reviewing the generated form to ensure it aligns perfectly with your needs.
Is there an additional cost for using the AI form builder feature?
The AI feature's pricing can vary. Please refer to our pricing page or contact our support team for detailed pricing information.
Create Your First AI-Driven Form Today!
Join 500+ companies across 50+ countries ...
No credit card required
No time limit on free account