Free PHQ-2 Depression Screening Tool Online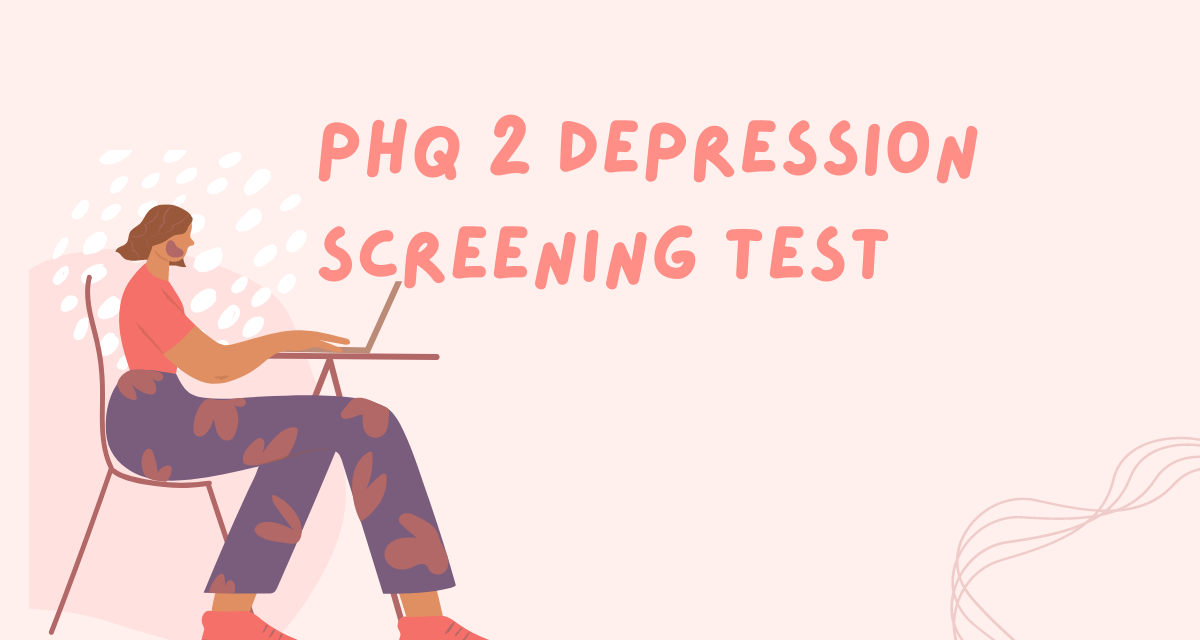 Use this PHQ-2 Depression screening tool to help you figure out if you might have depression. The PHQ-2 is just one simple way of screening for major depressive disorder. If you think you are depressed, that's not too surprising. Hundreds of people cope with some form of depression every day.
Ready to dive in?
Sign up for free today.
Get future posts from BlockSurvey
---
Get future posts from BlockSurvey