Anxiety Screening with 7-question quiz(GAD-7)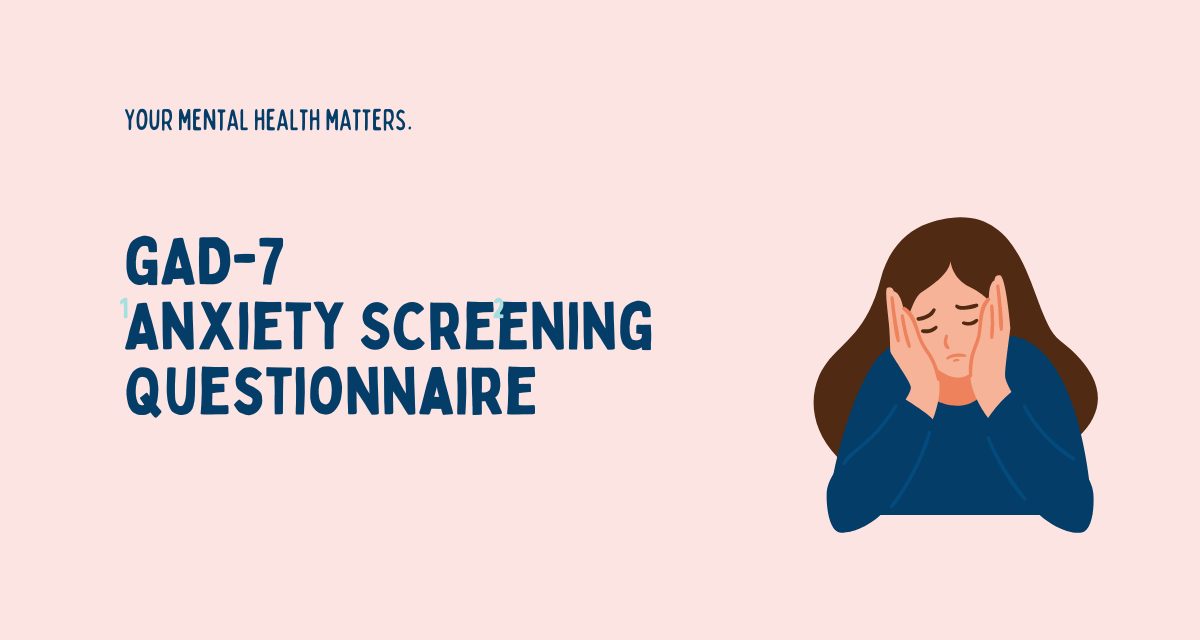 If you are being treated for anxiety or fear and you are concerned about your risk of anxiety relapse, take this 7-item screening test and get more information on anxiety screening. You may also take this test if you would like to be assessed by a 7-item Generalized Anxiety Disorder screening test.
Ready to dive in?
Sign up for free today.
Subscribe to get future posts from BlockSurvey
---