Internet Addiction Test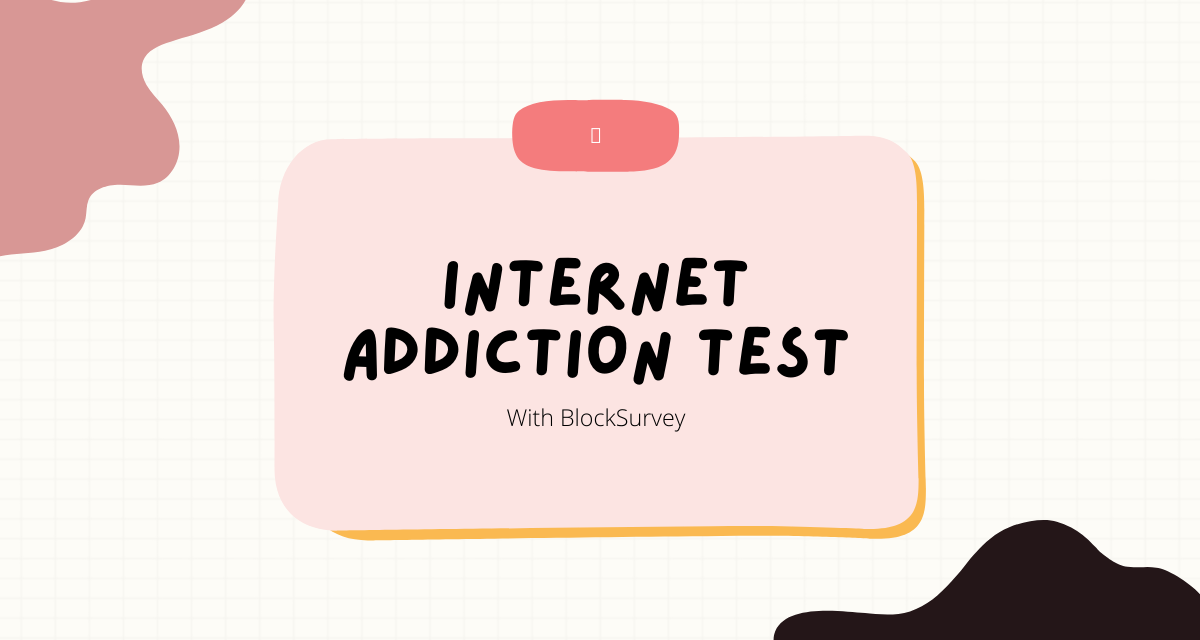 Searching for "Internet Addiction Test" may be considered an internet addiction itself, but don't worry – we'll have you covered. See if you can pass this test now and we'll find out if you need to seek professional help.
You can access and repurpose the below Internet addiction test template from our templates library.
Ready to dive in?
Sign up for free today.
Get future posts from BlockSurvey
---
Get future posts from BlockSurvey