Are you addicted to Instagram?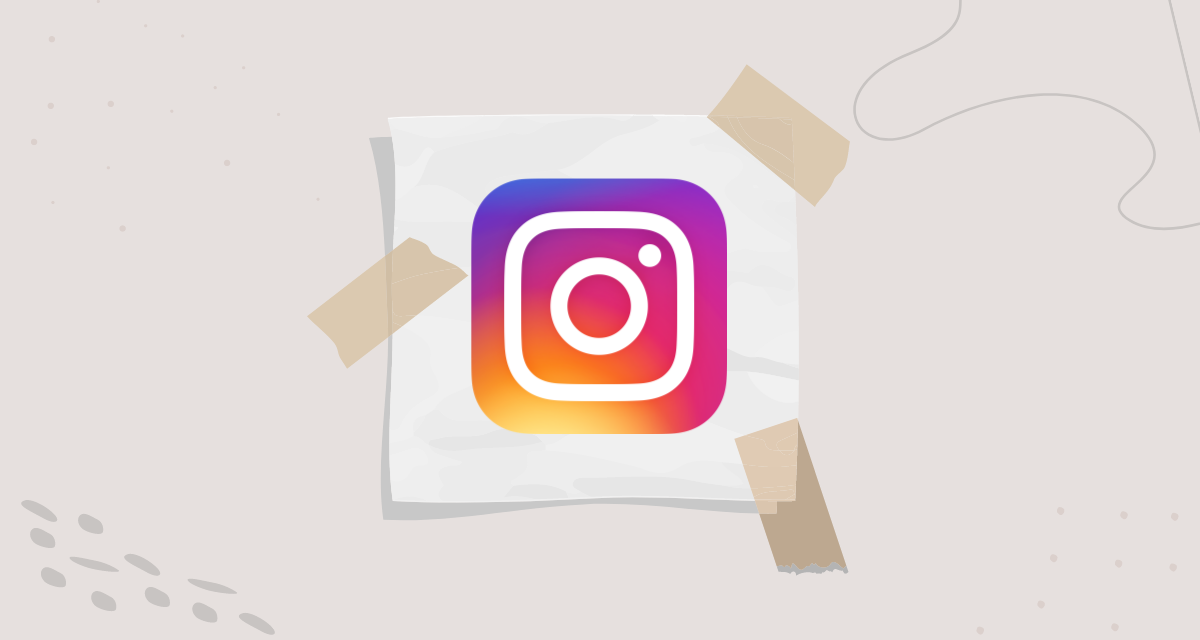 Instagram is a wonderful app that can be both beneficial and detrimental to your health. It allows you to easily share pictures of your life with friends and family and take advantage of its marketing potential, provided you know how to do it right.
Instagram addiction is a new and growing phenomenon that many people around the world are regularly facing. While researching the topic, we found that there is very little information available that systematically describes what Instagram addiction actually is and how you can measure it. Take the below test to find out if you have got one.
Ready to dive in?
Sign up for free today.
Subscribe to get future posts from BlockSurvey