Video Game Addiction Test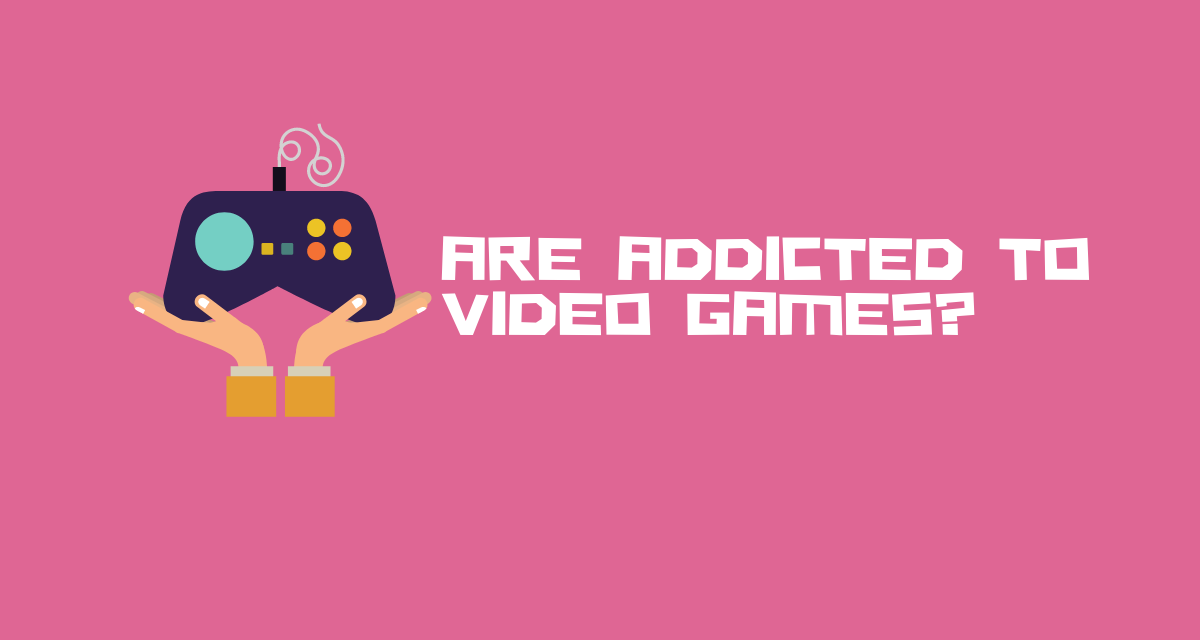 Are you an online gamer? Do you game every once in a while or do you spend hours playing your favorite video games? Do you spend more time gaming than doing other things? If so, maybe it is time to get evaluated for Video Game Addiction.
Ready to dive in?
Sign up for free today.
Get future posts from BlockSurvey
---
Get future posts from BlockSurvey