Separation Anxiety Disorder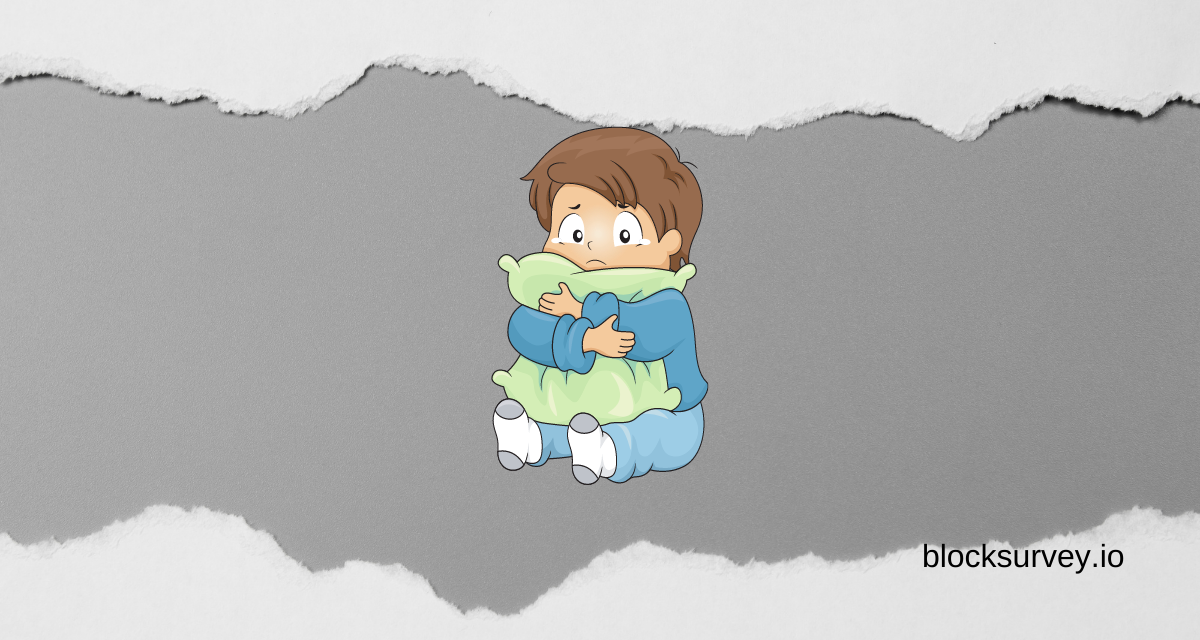 Separation anxiety disorder is a condition where a child finds it difficult to cope with brief periods of separation from parents or other caregivers. They are among the top 10 fears of people and have made many sufferers very uncomfortable.
Many people consider separation anxiety disorder as the "modern-day tantrum." But is it really? It is a real anxiety disorder, which affects millions of people around the world. It's true, and even more surprising that many of them have never been diagnosed, and it is seen in adults. Find it out there.
Ready to dive in?
Sign up for free today.
Subscribe to get future posts from BlockSurvey