Am I being Gaslighted?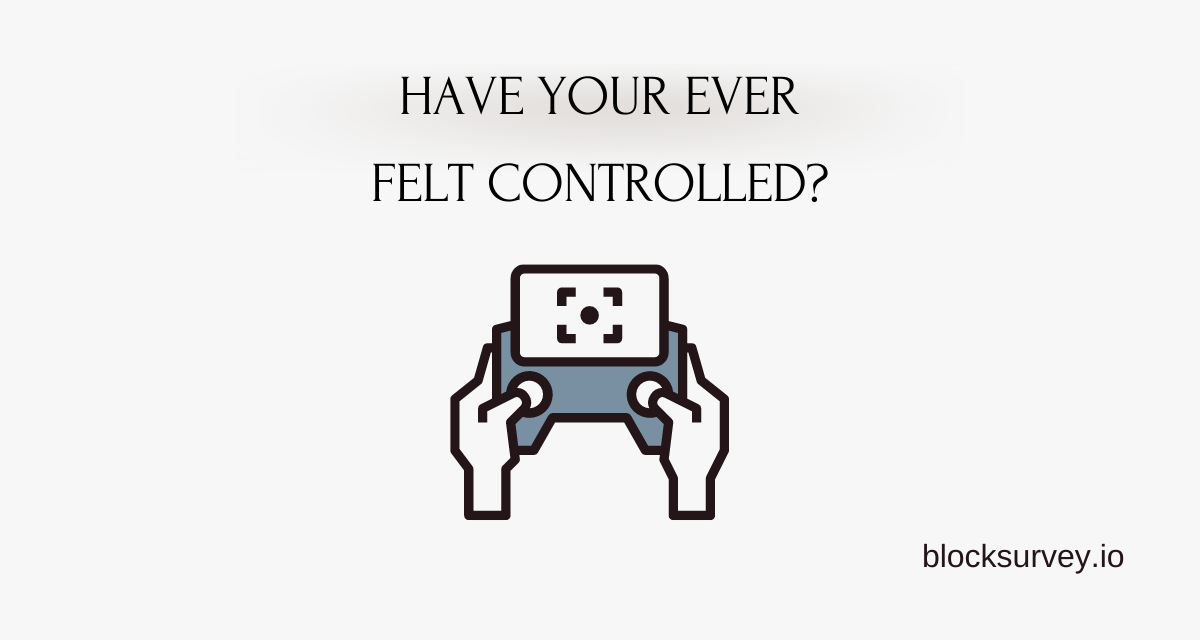 Have you ever wondered if you've been exposed to emotional abuse? Do you feel confused by a person's behavior and wonder if the person is manipulating you? Maybe gaslighting is at play. Gaslighting is a kind of emotional violence used to gain control of someone by misleading and unsettling them. It is insidious and sometimes covert; the abuser makes the victim question their sanity, judgments, and reality.
Ready to dive in?
Sign up for free today.
Subscribe to get future posts from BlockSurvey