Am I married to a narcissist?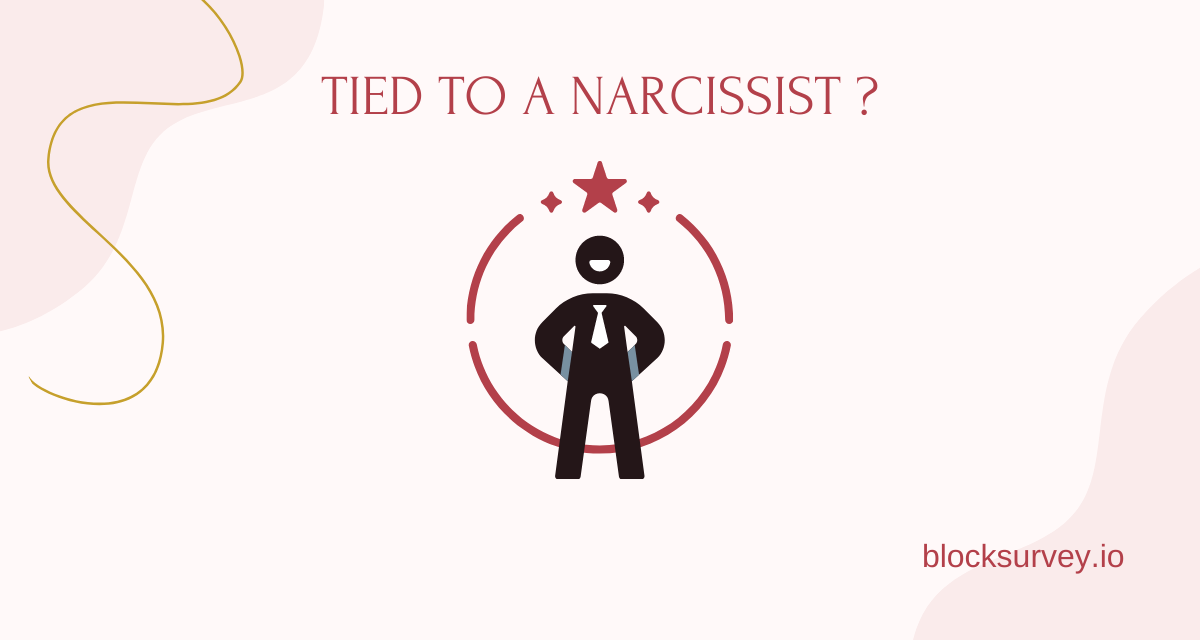 Falling in love with a person happens so naturally when you come across someone with the qualities you admire, a bond that is created effortlessly. Until the " I do's," everything goes perfect in your love life; when you are married and spend some years of togetherness, every couple comes across certain hidden traits that disturbs the relationship's harmony; this is normal. But when you are married to a narcissist, everything around you becomes messy on hand even before you realize what you are going through.
When you find out you are married to a narcissist, the straightforward advice people give you was "Just leave." But it need not be; when you love someone, and you care for them, apart from the narcissistic behavior you feel deeply connected with them, you thrive to save that relationship. You definitely have a chance to solve your narcissistic marriage problems. But before that, you must ensure that your partner has ; not every self-confidence and self-esteem is narcissistic.
Ready to dive in?
Sign up for free today.
Subscribe to get future posts from BlockSurvey