Narcissistic Personality Disorder Test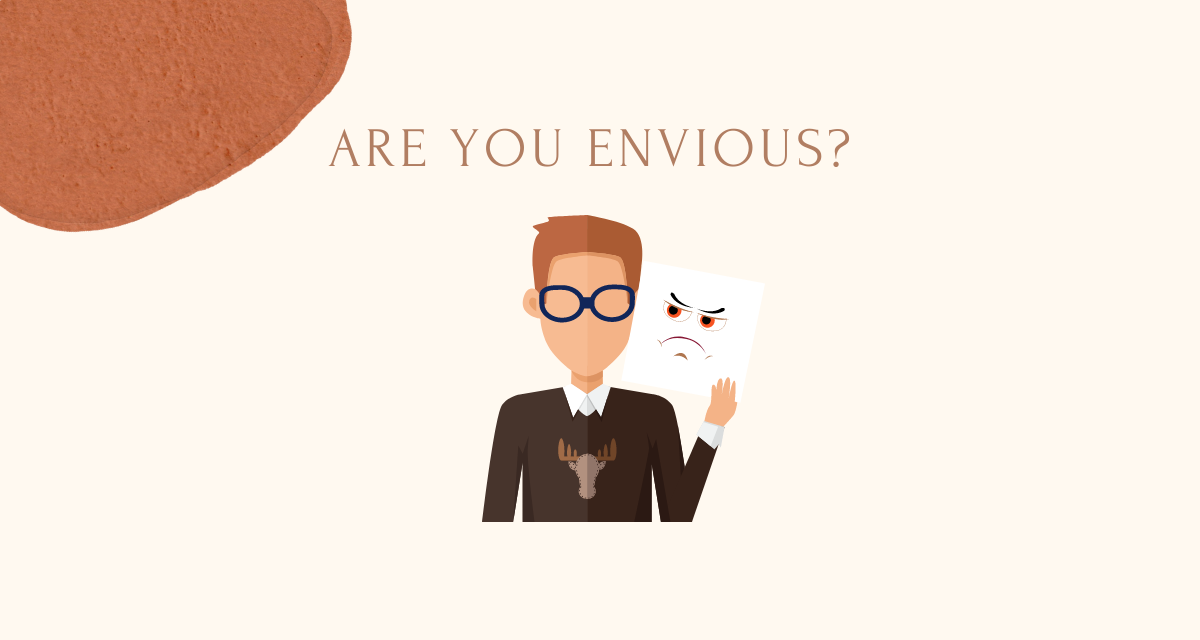 Narcissistic Personality Disorder is a mental condition in which people give extreme self-importance; they have a high need for admiration and excessive attention. A narcissistic person thinks of themselves as so special when compared to others and superior among their peers. They give very little importance to others' feelings and emotions; they even use them to reach their goals.
These people overestimate their abilities and exaggerate their own achievements. They constantly want others to appreciate their efforts, and not even once they want to downgrade themselves. They simply believe that they are the ones who have all the abilities to achieve anything they want. They can't easily take on when their family or friends doesn't acknowledge their efforts. These people usually have a troubled relationship because they are usually unsatisfied and unhappy with normal life things. But behind this mask of great confidence lies a fragile self-image, vulnerable to the slightest form of criticism. The Narcissistic Personality Disorder Test is a psychometric tool used to analyze and diagnose the Narcissistic behavior in an individual.
Narcissistic Personality Disorder Test
Run sensitive surveys.
Get insights.
Unlock value.
Free plan, no time limit
Set up in minutes
No credit card required
---
Run sensitive surveys.
Get insights.
Unlock value.
Free plan, no time limit
Set up in minutes
No credit card required