Myers-Briggs Personality Test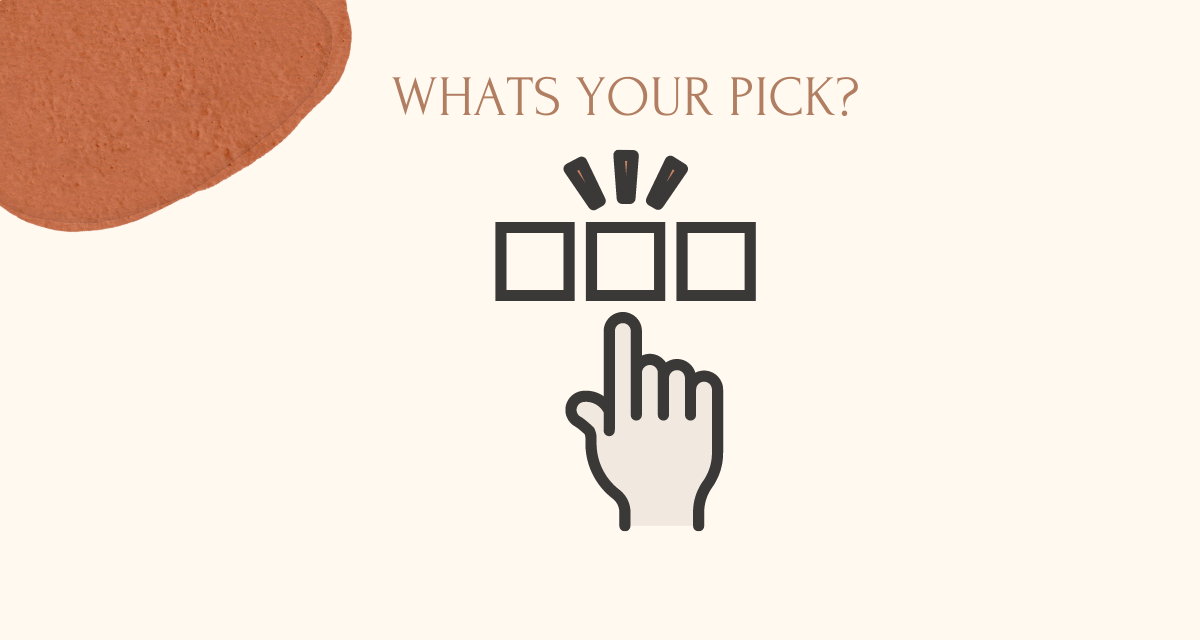 Personality tests are the simplest way for us to know ourselves better and understand why we do things in a particular way. One of the most popular personality assessment tools used for centuries is the Myers-Briggs personality type test (MBTI).
Ready to dive in?
Sign up for free today.
Subscribe to get future posts from BlockSurvey