Am I a Good Person? - Quiz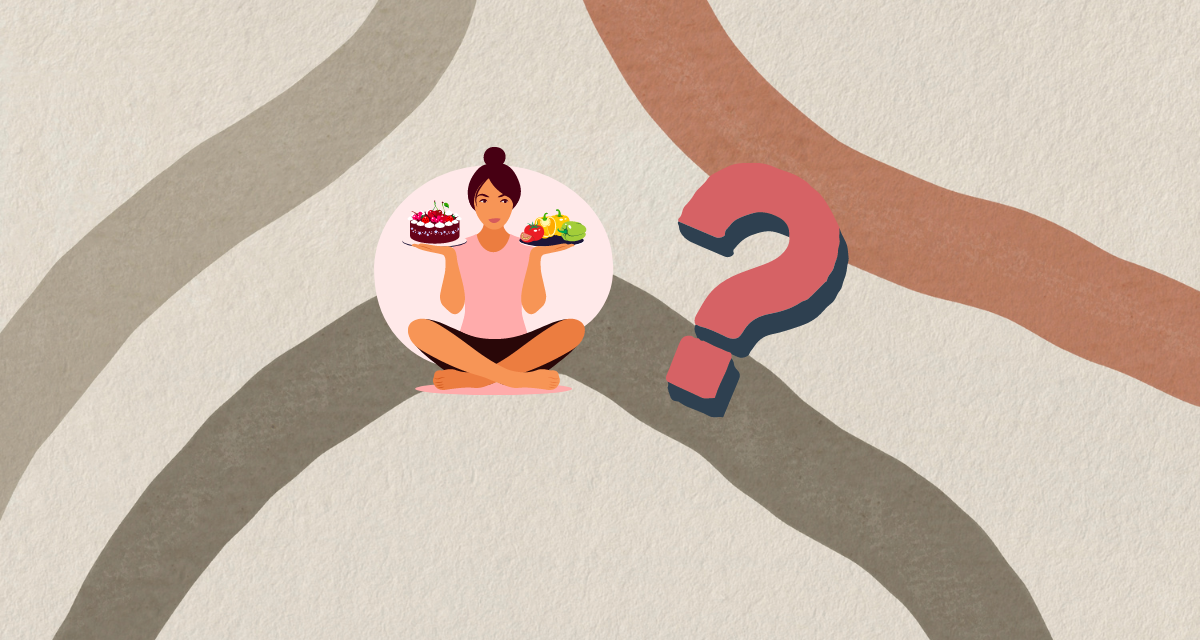 Am I a good person or not? The answer can be found in a few seconds and with the help of this quiz. This is a serious question and comes with serious consequences once you know the answer. So, think carefully about what you answer to these questions.
Ready to dive in?
Sign up for free today.
Subscribe to get future posts from BlockSurvey