Borderline Personality Disorder Test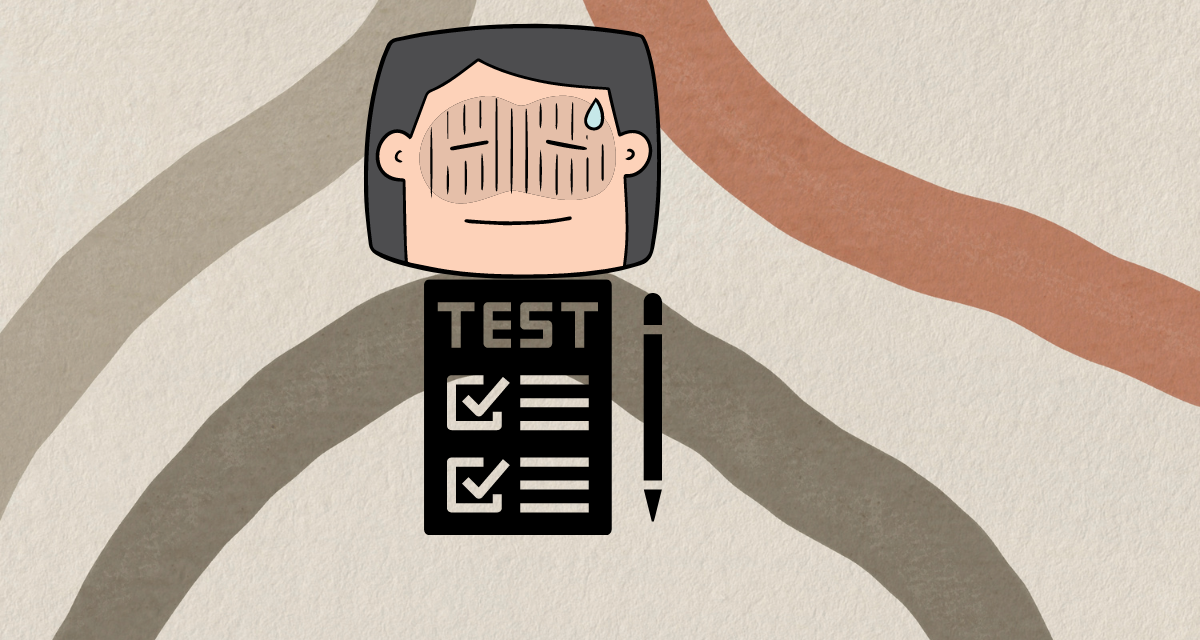 Borderline Personality Disorder is an unstable mental condition; people struggle to control their emotions, unstable relationships and experience a distorted sense of self. The condition's primary symptoms are dramatic mood swings, impulsive behaviors, low self-esteem, and persistent difficulties in personal and professional relationships.
People with Borderline Personality Disorder exhibit highly impulsive and reckless behavior in fear of abandonment. They feel challenged in controlling their thoughts and managing their emotions. The borderline Personality disorder test is an assessment tool designed to understand whether your mood swings and poor self-thoughts are related to BPD.
Borderline Personality Disorder Test
Ready to dive in?
Sign up for free today.
Subscribe to get future posts from BlockSurvey