Should I stay in this relationship?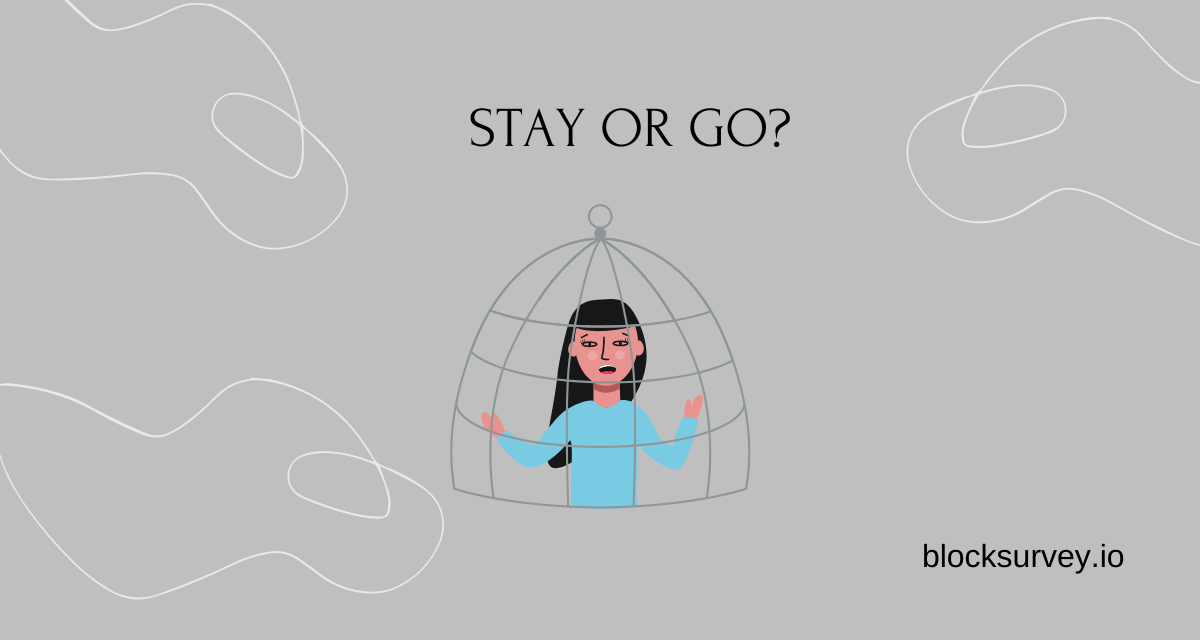 In reality, you may fall in love with a person so easily, or even you can say quickly, but when you sail through it, nurturing your love life is so much complicated. When people are in love, they are driven off of the drug, the endorphins that make you feel good. If your partner is as exciting as you thought initially, otherwise you are used to each other, just go for the breakup if you don't want to be in a messy relationship. When holding on to misery does not get any better, we need to break up from our relationship to get cleared up and see what else is out there for us.
Ready to dive in?
Sign up for free today.
Subscribe to get future posts from BlockSurvey