Is my wife a Narcissist?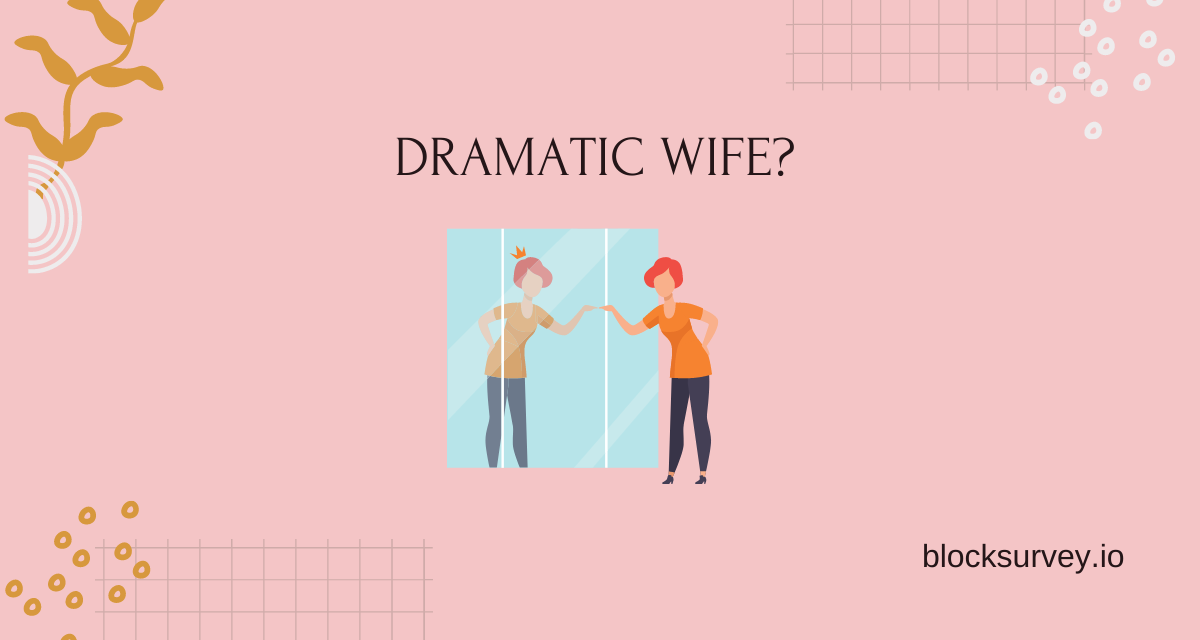 Have you ever wondered whether your wife is a narcissist or not? There's a lot of doubt in your mind, and it's been worrying you. The only way to know is to take this quiz. Based on the answers you give, this test will tell you if your wife may be a narcissist or not. This is not a definite diagnosis, but it should provide food for thought and a fun discussion topic with your girlfriend or spouse.
Ready to dive in?
Sign up for free today.
Subscribe to get future posts from BlockSurvey