Why am I afraid of the dark?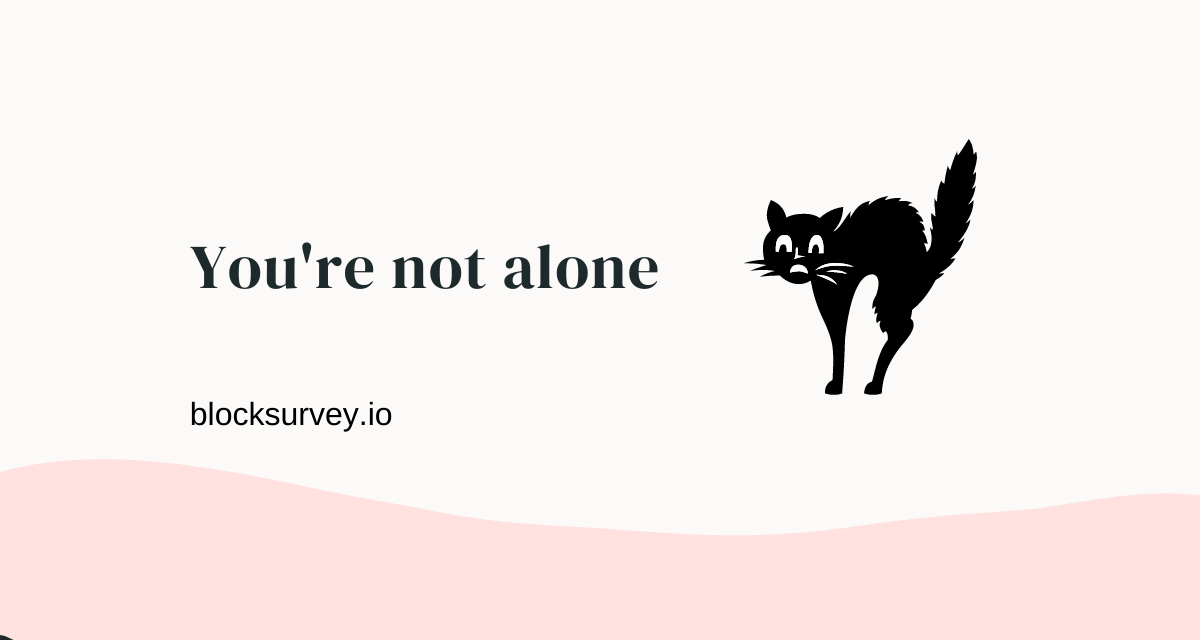 When the sun sets and slowly, the darkness covers the sky, a feeling of coziness and relaxed attitude ultimately enrich us. Many of us wait for that part of the day to cuddle into the bed in comfy pajamas and get ready for a good night's sleep. After all, an utterly stressful day needs a final touch like that to start fresh the very next morning. But some people cannot enjoy the darkness as we all do. Nyctophobia is the fear of darkness or night that can cause intense symptoms of anxiety and depression.
What is Nyctophobia?
As a child, we all usually have this fear of darkness, imagining a devil under your bed, or a monster in the wardrobe, or a thief outside your doors. These are so normal as a kid, but when you grow up, your fears will diminish. But people with Nyctophobia inappropriate of their age have a fear of darkness that can prompt someone to limit their activities, avoid certain circumstances, and experience anxiety in anticipation of there being no light. When the line of fear crosses being protective of something more significant as a clinical issue, then it is identified as a phobia.
Understanding Normal fears vs. Phobia
We are born with an instinct of protectiveness from an unknown danger, so we develop a fear of darkness at 2. As children, we extend this natural feeling of anxiety towards night and gradually come out of it when we grow up.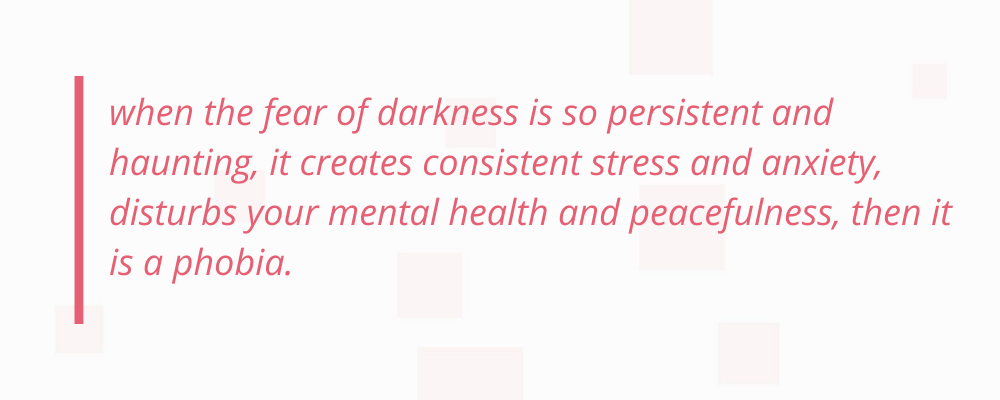 This natural fear will fade out in adulthood; on the other side when the fear of darkness is so persistent and haunting, it creates consistent stress and anxiety, disturbs your mental health and peacefulness, then it is a phobia. To be aware of what you are going through, you should begin with know to draw the line between a normal fear and Phobia.
Symptoms of Nyctophobia
Nyctophobiamay be evolutionary in nature as many predators are hunting during the night, also called scotophobia, akluophobia, and lygophobia. Researches discovered that the fear of darkness is due to separation anxiety related to a primary attachment figure. There are a few symptoms and signs that draw a perfect picture of whether you have Nyctophobia or not.
Feeling nervous in the dark environment,
You feel reluctant to go out at night,
Experiencing physical symptoms like shivering, trembling, sweating, or heart rate increases when you are in a dark environment.
You prefer to sleep with lights ON.
Feeling cold and hot flashes,
You always have an urge to escape from a strange thing when you are alone in the darkness, or you run away from the night.
Becoming angry and defensive when someone encourages you to stay in darkness.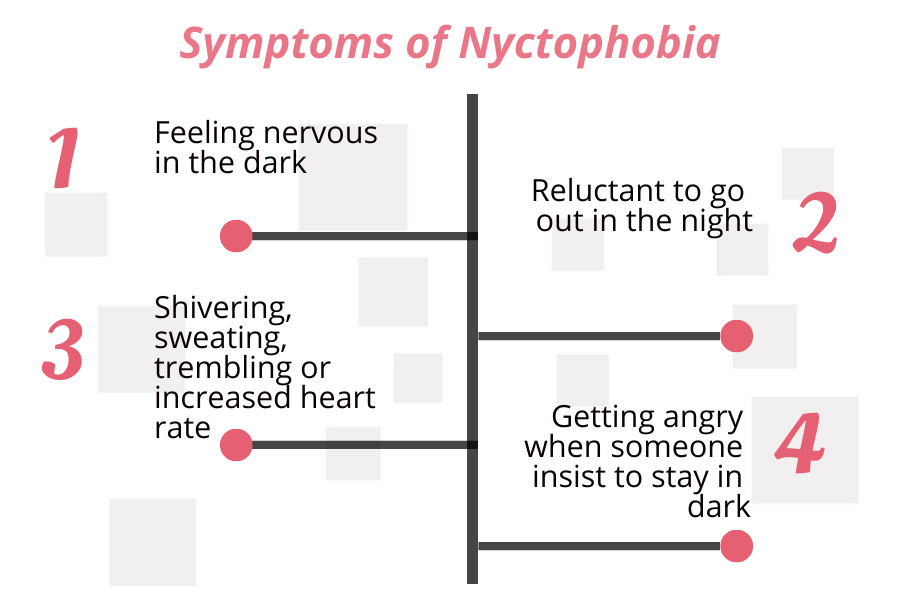 Do I have Nyctophobia?
Nyctophobia isn't the same fear you experience as a child. It is very persistent and real. This fear instead compares to real dangers that comparing with some imaginary ones. If you find yourself feeling fear in the darkness that leads you to a loop of a worst-case scenario, you are continuously worried about that. You feel difficult to break this loop of thoughts, and it devastates you completely. It would then be best if you took this simple fun quiz to know whether you have Nyctophobia or a normal fear.
Run sensitive surveys.
Get insights.
Unlock value.
Free plan, no time limit
Set up in minutes
No credit card required
---
Run sensitive surveys.
Get insights.
Unlock value.
Free plan, no time limit
Set up in minutes
No credit card required