Promote a safe student culture
BlockSurvey is a privacy-focused survey tool. Analyze and use the authentic data to identify and implement strategies to improve student life
Make students feel respected and included
Provide an anonymous survey platform like BlockSurvey for your students. Give respect to your student's opinions and build a culture of inclusivity for a better student experience.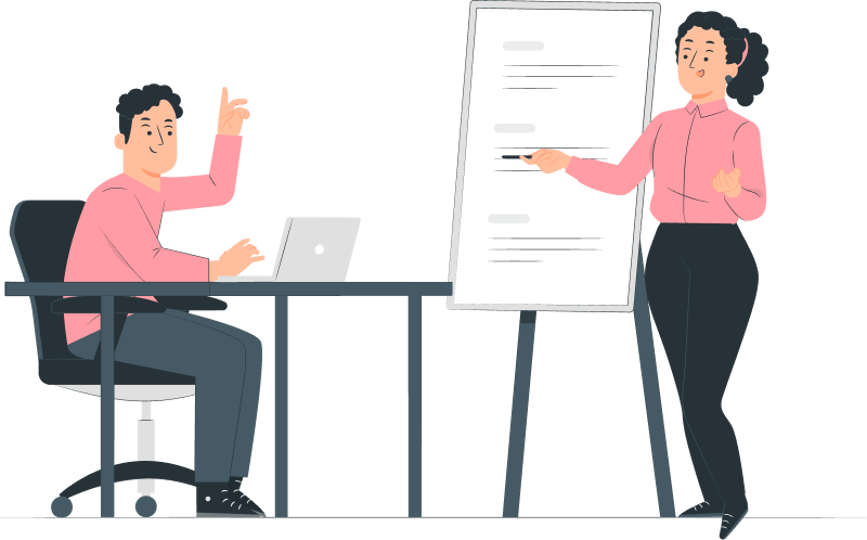 Promote a culture of safety
Make sure your student feels confident in reporting safety concerns without fear. Provide support for students who are struggling with college life.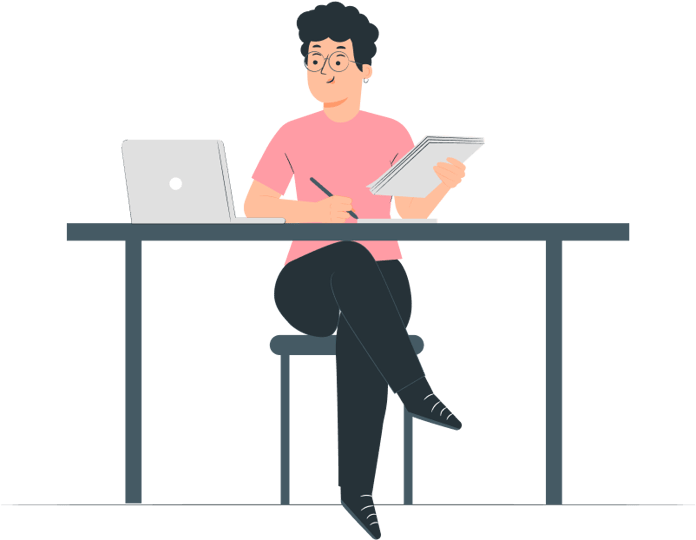 Show your students you care
You'll get way better data and completion rates. We guarantee it. Create questions easy to understand and get answers easy to provide.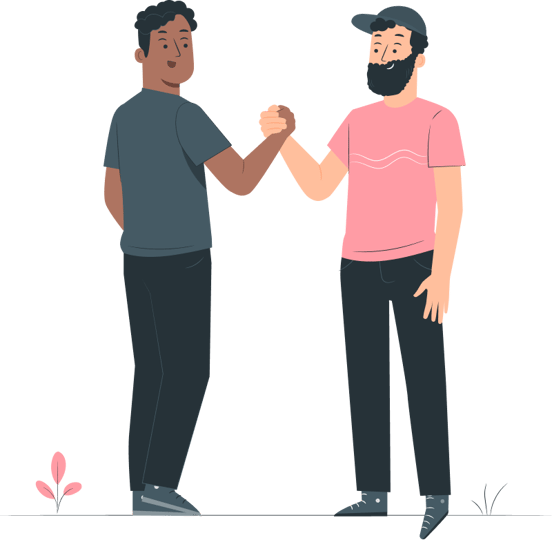 How BlockSurvey can help you gather
feedback from students
We are so excited and proud of our product. It's really easy to create
survey with our awesome product.
Complete Anonymity

Build trust with your students by making sure that their data is safe while conducting surveys.

Foster trust

Help your students give you honest feedback about your college culture without being worried about negative fallout.

Prioritize employee wellness

Use surveys to measure the mental wellness of your students. Create positive changes based on the honest feedback.

Student privacy

With truly anonymous surveys, make sure that people feel safe to talk about sensitive matters such as ragging and student harassment.

QR codes

Give students the option of filling out the surveys from their personal devices, helping you collect authentic data.

Promote diversity

Help the students drive thoughtful conversations about diversity and inclusivity at the university.

Open dialogue

Enable data collection through surveys and execute on that data to promote open dialogue.

Personalized video

Add videos to your survey to add context to the survey and show students why their feedback is so valued.
What people say
Join 10,000 happy customers worldwide who are already using our amazing product.

"BlockSurvey's user experience and security are second to none. It provides a very professional impression to potential survey takers while also protecting their data."
Trevor
Entrepreneur

"Blocksurvey is very easy to use and implement. It has quickly become my go-to form builder. The innovation lies in the fact that results are stored in the blockchain, which is an additional layer of security that I welcome."
Pieter
Designer

"I have tried several survey tools, so far, this is the best one. No doubt I would recommend it to everyone to at least try it."
Jesus
Writer
Frequently asked questions
What are the benefits of using BlockSurvey?
Share Answers, Not Identity. Go Anonymous while answering. End-to-end Encryption of Data. Your data is safe and secure. Only you can unlock it to read it. Modern Design System to make the survey design and taking enjoyable. Advanced Analytics helps you to gather insights in zero time.
Does BlockSurvey work on both web and mobile?
Yes. BlockSurvey is a Web App and works fine on any modern browser and it is device agnostic.
How BlockSurvey help in enhancing student experience?
Any data academic, cultural, and social you collect through BlockSurvey is end-to-end encrypted. It protects the identity of the students immaterial of the type of questions they answer. The students are safe while you are trying to improve the student experience.
Is there any student, non-profit or other discounted pricing available?
Yes. We offer discounted and special pricing for students, independent researchers, and not-for-profit organizations. Please write a request to [email protected].
Do you have built-in surveys to improve the student experience?
Experts from BlockSurvey have created templates related to the student experience. You can select a template and start using that to collect data, derive insights, and take action to improve the student experience at your college or university.
Do you store any data about my usage or run analytics?
No, we take data privacy very seriously. There are no trackers, cookies or fingerprinting done. And we store no application or user data.
Join 500+ users across 50+ countries using BlockSurvey
Create 3 forms or surveys
Get 30 responses
Standard

Unlimited forms/surveys with 500 responses/mo

Up to 500 responses/mo

Up to 25,000 AI credits/mo

Logic Jumps, Skip Logic

Variables and Assignments

Question and Answer Piping

Custom Feedback

Email support within 48h

Premium

Unlimited forms/surveys with 3,000 responses/mo

Everything in Standard +

Up to 3,000 responses/mo

Up to 50,000 AI credits/mo

Remove BlockSurvey branding

Buy Custom Domain(Add On)

HIPAA Compliance(BAA Issued)

Email support within 24h

Team

Unlimited forms/surveys with 15,000 responses/mo

Everything in Premium +

Up to 15,000 responses/mo

Up to 100,000 AI credits/mo

Up to 3 custom domains. e.g., survey.abc.com

Team workspace

HIPAA Compliance(BAA Issued)

Email support within 8h