Look at your product from different angles
Get a 360-degree perspective of your product. Collect and use the authentic product-related data to identify and implement strategies to improve your product experience.
Go beyond the mundane and build better
In an expanding business landscape building a successful product is not easy as it seems. Build better products with the best product experience by listening to your customers closely.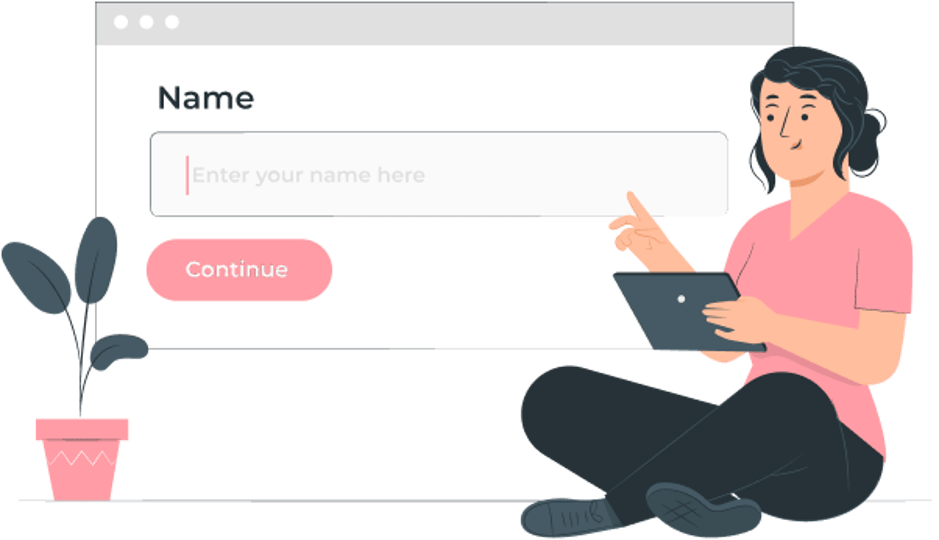 Products that put customer interaction at the center
Drive brand awareness and product consistency across all customer touchpoints in all regions and languages. You have no customer experience without a compelling product experience.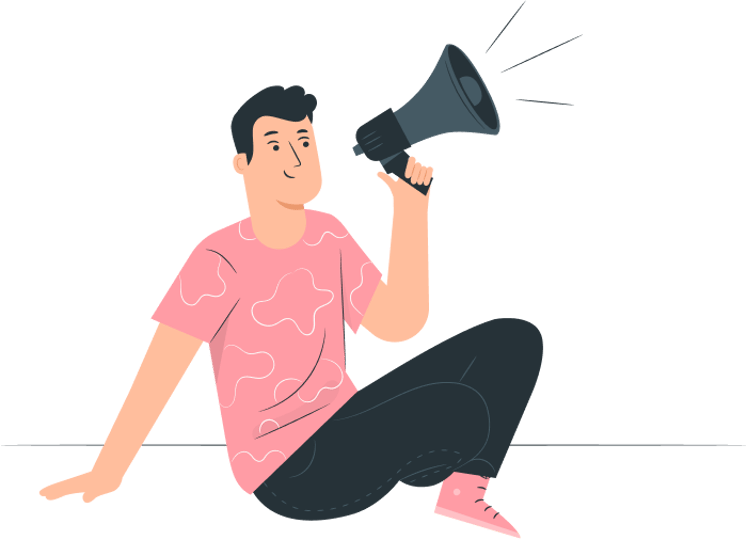 Deliver a compelling product experience
Get detailed insights about the customers and offer them relevant information about your product. Establish a seamless connection between product and customer.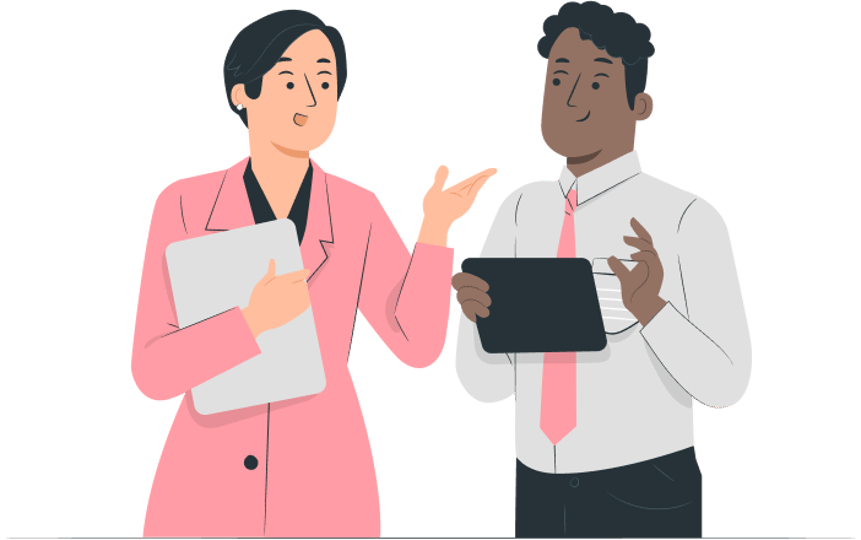 How BlockSurvey can help you build
product experience and get results 10X faster
We are so excited and proud of BlockSurvey. It's really easy to create a survey
with our awesome product to build a great product experience.
Product Usability

Use surveys to measure the usefulness of your products. Create positive changes based on authentic feedback.

Product Optimization

Enable data collection through product surveys and execute on that data to optimize your product.

Inclusive product

Drive thoughtful conversations with product users about diversity and inclusivity in creating the product.

Features and Pricing

Take decisions on product features and product pricing with our use-case-driven templates.

Honest feedback

Make your product users give you honest feedback about their product experience without worrying about negative fallouts.

Completely Safe

Your product users' data is safe while conducting surveys. Build a better product experience with safety assured.

Advanced analytics

With our advanced analytics features, you can get a curated view of the data collected from users.

Product video

Add product videos to your survey to add context to the survey and show users why their feedback is so valued.
What people say
Join happy customers worldwide who are using BlockSurvey
to establish an amazing product experience.

"BlockSurvey is a lifesaver when it comes to doing surveys. They have a fantastic interface and so much functionality. My team loves using the mobile app to do on-site interviews, especially for our clients who are not in the country."
Kevin
Business advisor

"It is so easy to use and it looks beautiful. Also, have chatbot style forms and TypeForm style conversational forms. All the forms just look great in BlockSurvey."
Henry
Founder

"BlockSurvey allows our agency to add a lead gen form to our website footer that fits in with our branding. I really like how I can our own fonts so the form feels bespoke. The price is very reasonable."
John
Technical director
Frequently asked questions
What is product experience?
It is the customer journey with the product. It refers to what a user or customer experiences when using a product; their thoughts, emotions, and motives.
Why does PX matter?
Product Experience is the part of the customer journey that allows for churn reduction and improves revenue. An orientation towards PX helps companies become modern and data-driven.
How does PX differ from Customer Experience?
Product experience is the narrow band of a customer experience. In SaaS companies, the product is the main flagship as it contributes heavily to customer experience.
How can you make buyers connect with your product?
Provide complete, accurate, and high-quality product information that fits the buyer's context. This will help them use your product.
What is a product life cycle?
The product life cycle refers to the different stages of a product. It starts from Ideation, and moves to Development, Testing, Launching, and Enhancing.
What are some types of product surveys?
The product-Market fit survey, Churn survey, and Kano survey are some types of product surveys. You can find more product surveys here.
What are the benefits of using BlockSurvey?
Your users can share answers, not identities. They can go anonymous while answering. User data is safe and secure. Only users can unlock it to read it. Modern Design System to make the survey design and taking enjoyable. Advanced Analytics helps you to gather insights in zero time.
Does BlockSurvey work on both web and mobile?
Yes. BlockSurvey is a Web App and works fine on any modern browser and it is device agnostic.
How BlockSurvey help in enhancing the product experience?
Any product-related data you collect through BlockSurvey is end-to-end encrypted. It protects the identity of the respondents immaterial of the type of questions they answer. The respondents are safe while you are trying to improve the product experience.
Do you have built-in surveys to improve the product experience?
Experts from BlockSurvey have created templates related to the product experience. You can select a template and start using that to collect data, derive insights, and take action to improve the experience your product offers.
Do you store any data about my usage or run analytics?
No, we take data privacy very seriously. There are no trackers, cookies, or fingerprinting done. And we store no application or user data.
Our well thought out use-cases help you get started
We provide a comprehensive set of templates for your requirements and products,
making it easier for you to start a product experience.
Join 500+ users across 50+ countries using BlockSurvey
Create 3 forms or surveys
Get 30 responses
Standard

Unlimited forms/surveys with 500 responses/mo

Up to 500 responses/mo

Up to 25,000 AI credits/mo

Logic Jumps, Skip Logic

Variables and Assignments

Question and Answer Piping

Custom Feedback

Email support within 48h

Premium

Unlimited forms/surveys with 3,000 responses/mo

Everything in Standard +

Up to 3,000 responses/mo

Up to 50,000 AI credits/mo

Remove BlockSurvey branding

Buy Custom Domain(Add On)

HIPAA Compliance(BAA Issued)

Email support within 24h

Team

Unlimited forms/surveys with 15,000 responses/mo

Everything in Premium +

Up to 15,000 responses/mo

Up to 100,000 AI credits/mo

Up to 3 custom domains. e.g., survey.abc.com

Team workspace

HIPAA Compliance(BAA Issued)

Email support within 8h