Are we sexually compatible? - Test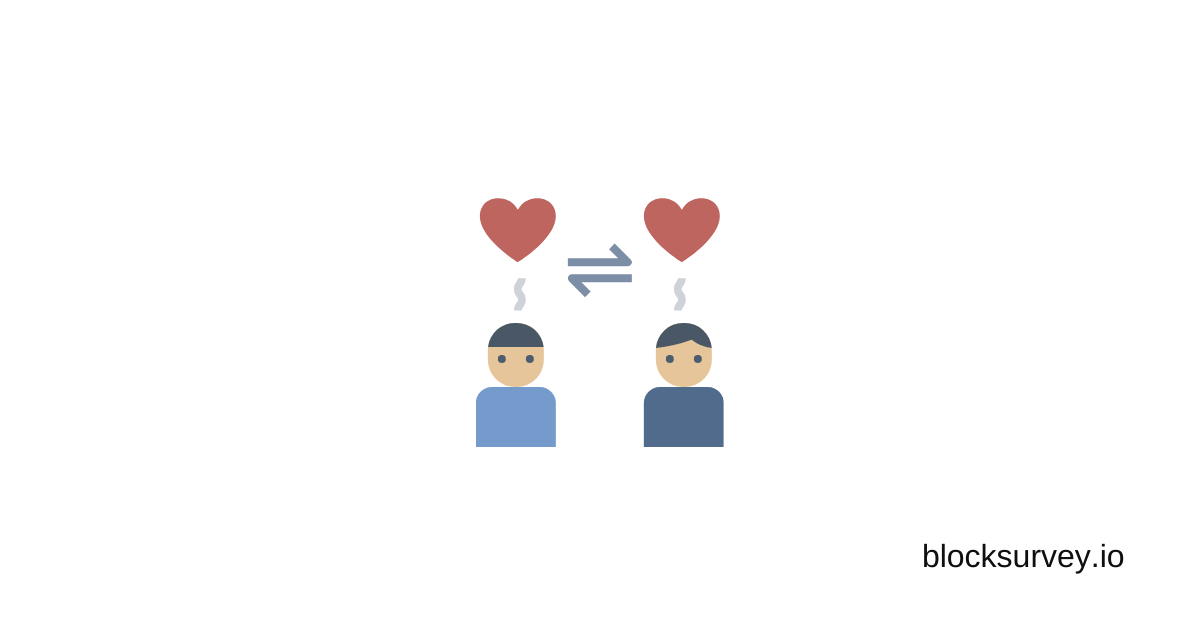 Are we sexually compatible? It's a question the couples who are newly dating secretly wants to answer but will never ask. It is a fact that there is no such thing as "perfect relationship", whatever they may look like on TV, or wherever you look. Yes, even if Hollywood stars Mr. Brad Pitt and Angelina Jolie ever existed. Of course your relationship isn't perfect. Every relationship has a few bumps on the road. And even though it's easy to blame your partner, it might not be their fault.
Ready to dive in?
Sign up for free today.
Subscribe to get future posts from BlockSurvey