Am I ready to have baby quiz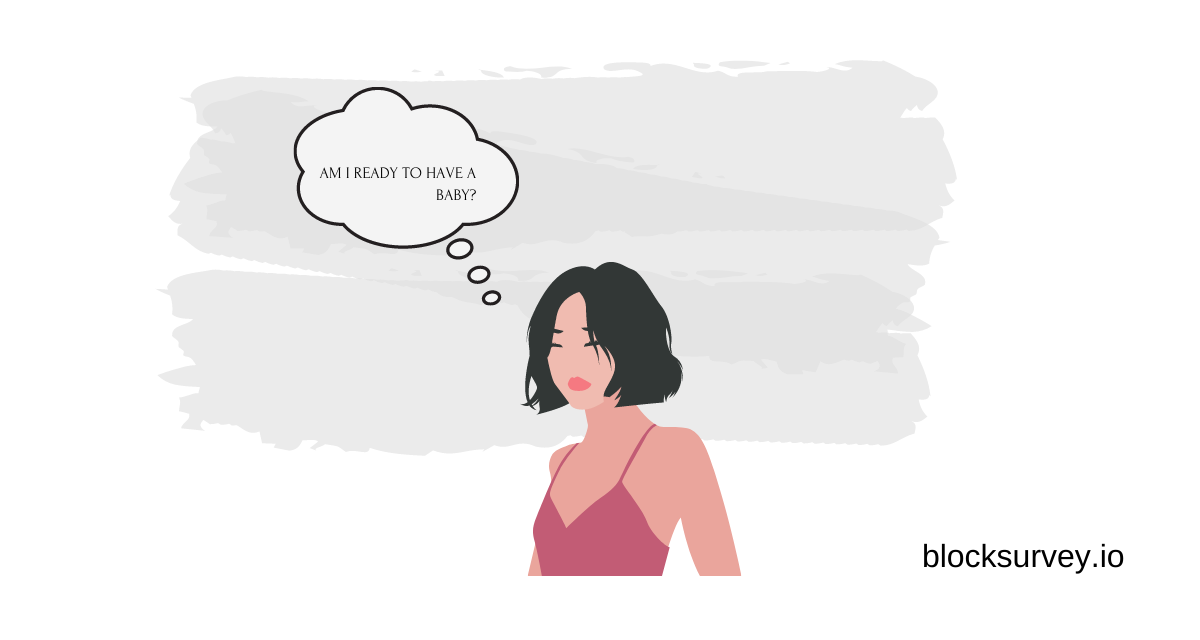 Is it time in your life for having a child? That is a question you'll likely agonize over. Join the club. There are many factors involved when considering whether you're ready for a child. It's not an easy decision to make but it is one a lot of people will have to face someday.
Ready to dive in?
Sign up for free today.
Subscribe to get future posts from BlockSurvey