Sex Addiction Screening Test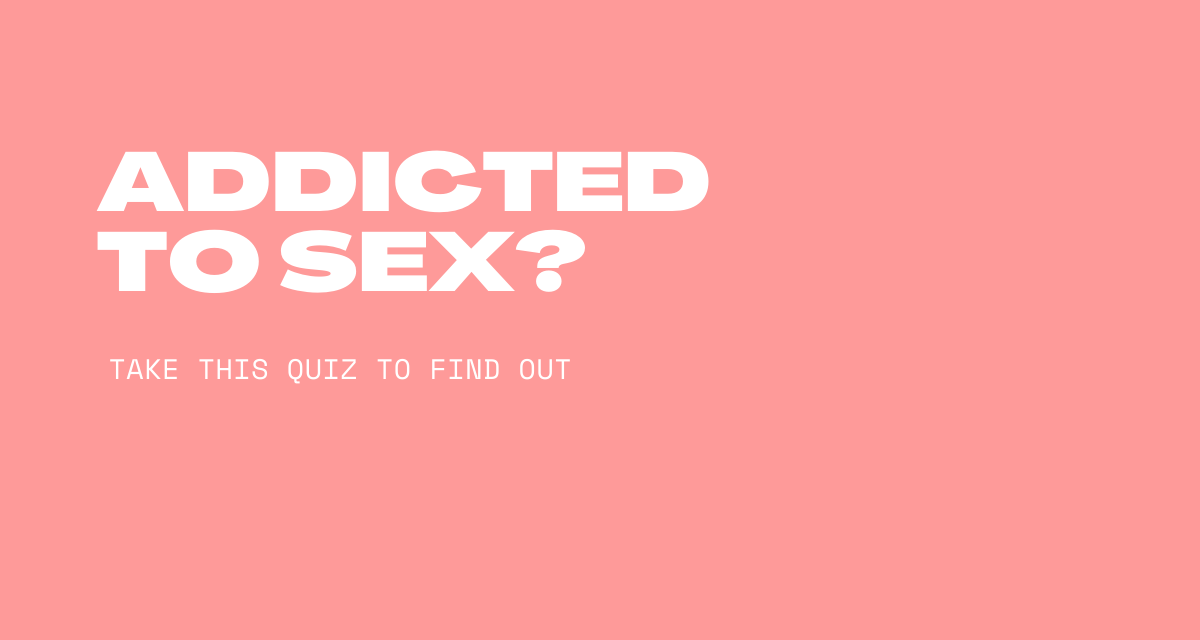 We all know that sex is a key element in all our relationships. It is one of the most powerful drives we have as human beings and it can be both a blessing and a curse. Many people are struggling with keeping healthy boundaries around sex - not knowing when to say no or yes. Take the test to find out if you are addicted or not.
Ready to dive in?
Sign up for free today.
Get future posts from BlockSurvey
---
Get future posts from BlockSurvey