Fagerstrom - Nicotine Addiction Test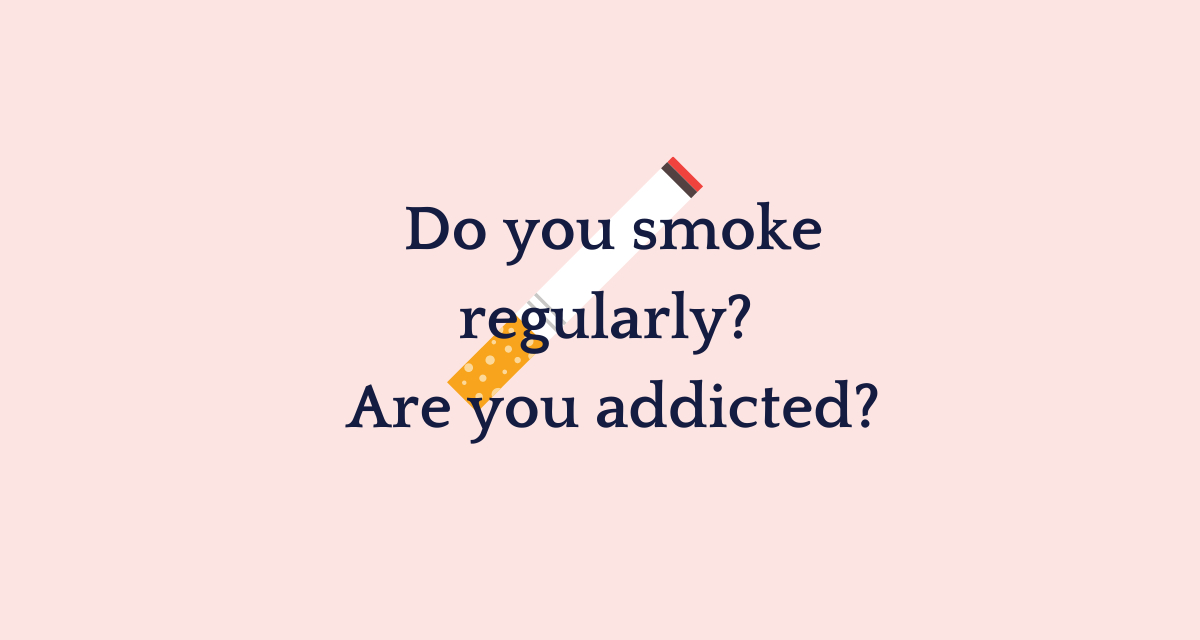 In our society today there is a great debate on smoking, and whether it can be addictive. There are many people who smoke just one or two cigarettes a day and believe they have no problem with their addiction level. But do they really know the truth? Many believe nicotine to be an addictive substance but this is not true. The only reason that nicotine is considered an addictive drug is because the users of cigarettes don't smoke them as they use to many years ago. They take only one or two puffs before discarding the cigarette, making it easier to hide their habit from friends and loved ones. Take the test to find it out if you are addicted or not.
Ready to dive in?
Sign up for free today.
Subscribe to get future posts from BlockSurvey