PATHOS - Sex Addiction Screening Questionnaire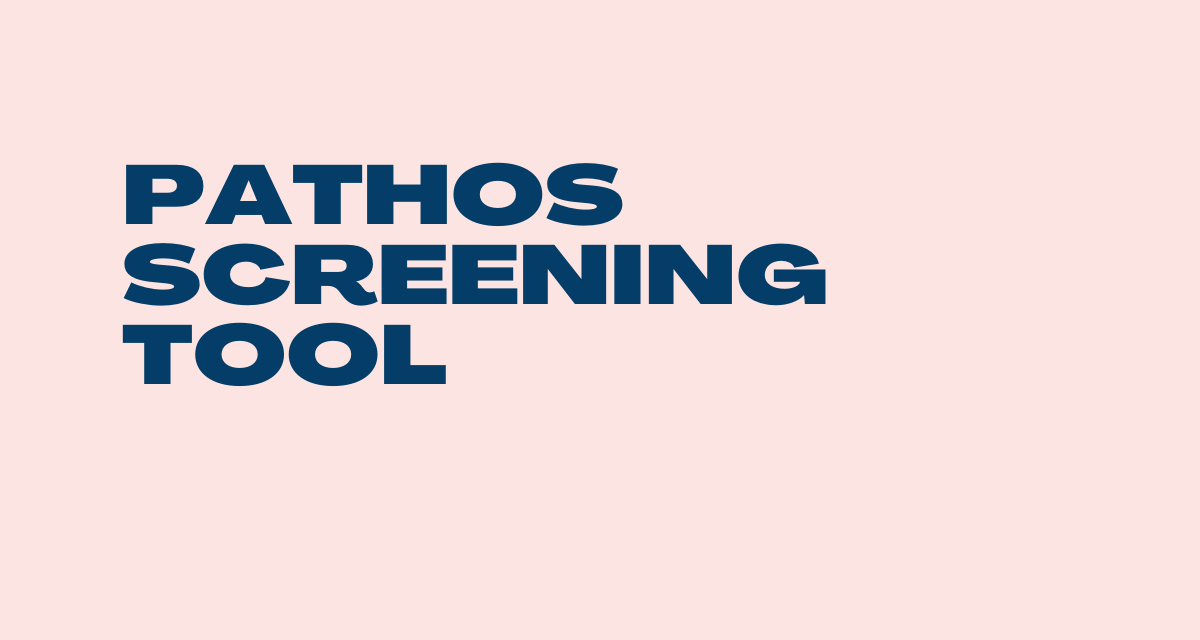 Sex addiction is a severe disorder that negatively impacts our relationships, our health, and our ability to function in society. PATHOS-SX is more than a standard sex addiction screening questionnaire, however. It is designed to be an educational tool designed to help both clinicians, the general public, and now even parents guide the discussions crucial to understanding and intervening for sex addiction.
Ready to dive in?
Sign up for free today.
Get future posts from BlockSurvey
---
Get future posts from BlockSurvey