Are you a team player? - Quiz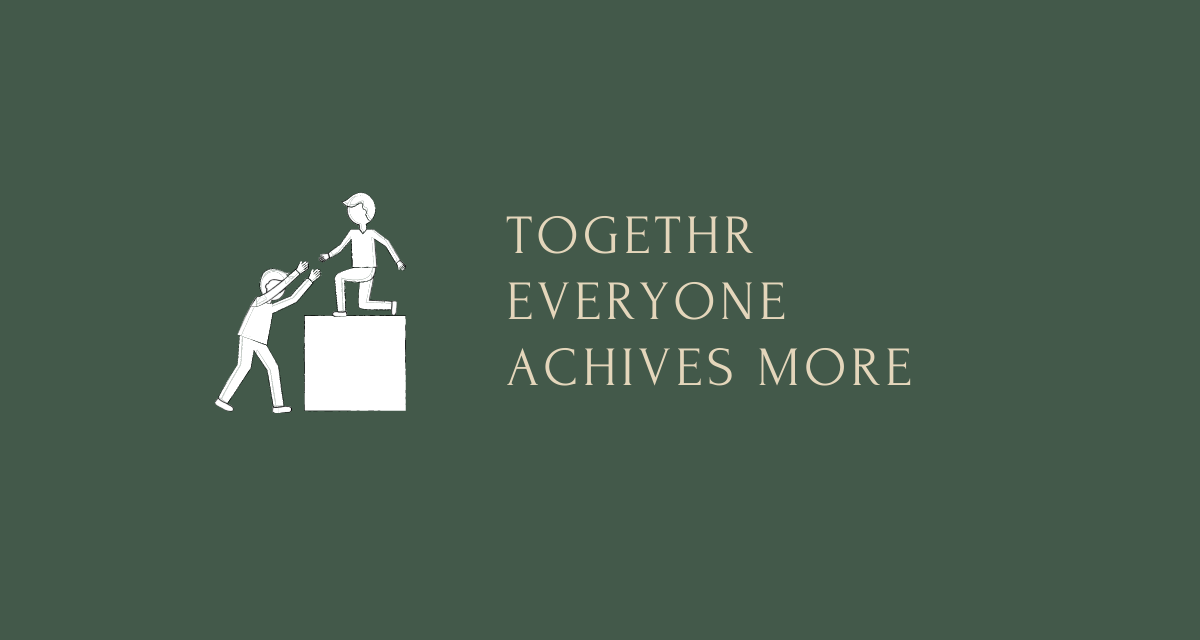 "Are you a team player?" There are some people who hate teamwork and others who believe that teamwork is the only way to succeed. Some people think that being a team player means cooperating with an assigned group in order to achieve a common goal. Take this quiz to find out if you are a team player or not.
Ready to dive in?
Sign up for free today.
Subscribe to get future posts from BlockSurvey