Do I have OCD? - Quiz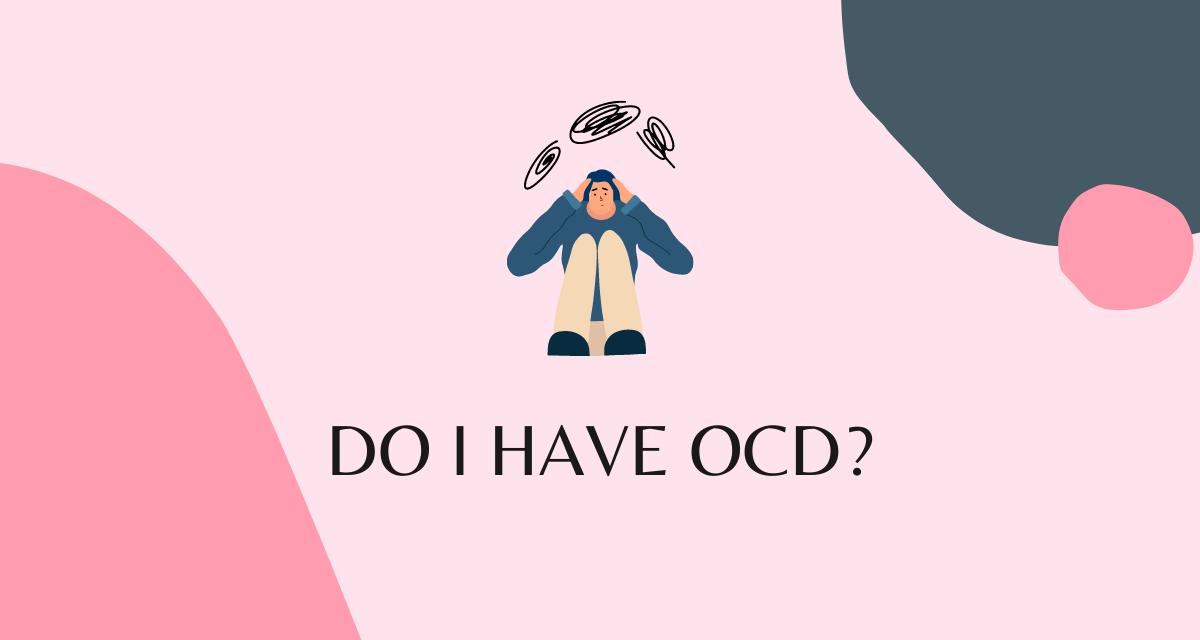 Living with Obsessive-Compulsive Disorder (OCD) can be challenging. You may have experienced unique situations that you can only share with people who suffer from OCD. This is a blog for those of us who live or have lived with OCD. All opinions are us and us alone, Much of the information in this blog has been adapted from mental health websites.
Use this quiz to see whether you need to see a mental health professional for Obsessive-Compulsive Disorder diagnosis and care.
Ready to dive in?
Sign up for free today.
Get future posts from BlockSurvey
---
Get future posts from BlockSurvey