How to choose the best Assessment Tool?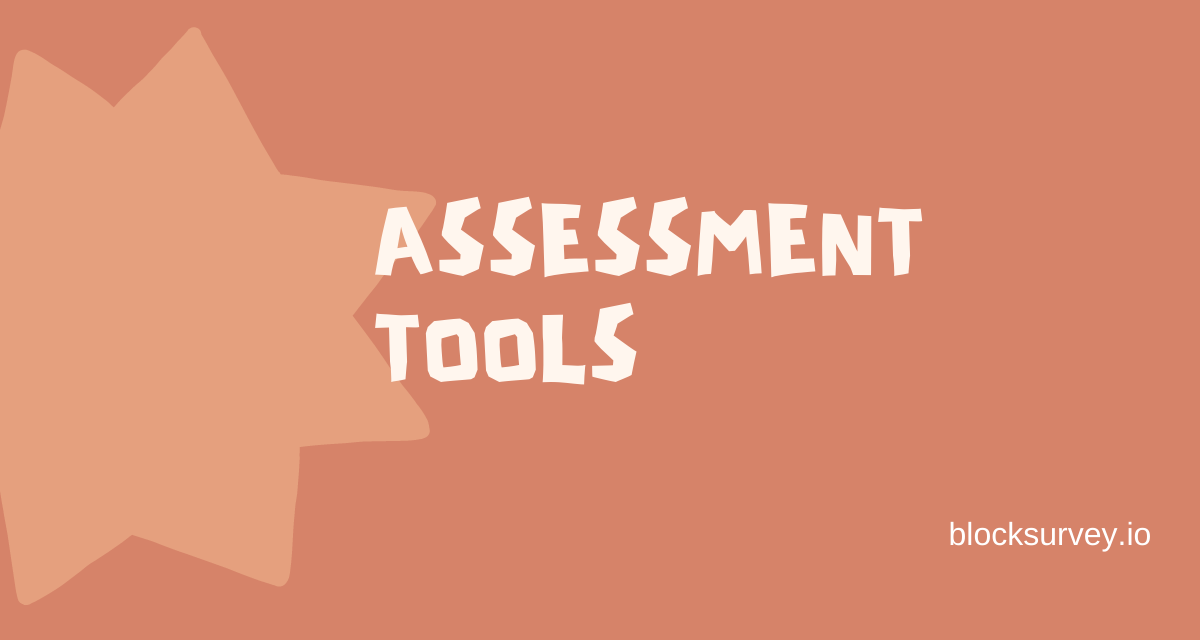 How to choose the best assessment tool?
Are you searching for the right software or tool to assess/evaluate a required group of people? If yes, this post has got you covered. With loads of assessment tools available today, We know how hard it is for you to choose.
Choosing the correct assessment tool for either your business or your research can save you a lot of time and money.
So, what is an assessment tool?
An assessment tool helps you make the evaluation process more straightforward and cover a large set of people fuss-free. The results help you proceed with your business strategy and improve further. An assessment tool is not just a questionnaire but is an excellent way of analyzing and delivering the desired outcome at a 360-degree angle.

So, before investing in an assessment tool, it is better to have a clear look at its pros and cons. There are various assessment tools like surveys, checklists, cognitive tests; know which category you want your assessment done.
What to look for in an assessment tool?
An assessment tool should have some key features to deliver the expected outcome.

The most important thing is the assessment tool must be budget-friendly to afford.
You may have people ranging from different age groups willing to take this assessment. So it must be easily accessible to the users. In short, it must be user-friendly.
It must be both appealing verbally and visually, which makes the people engage better. If it has less engagement, it may eventually end up with less conversation rate for your business.
Automated responses are common in assessment tools, but these automated responses must be personalized.
The scores must be available in a pdf format with more insights with piecharts, graphs, etc.
Look out for detailed reviews of the tool once you are clear about your purpose and goals. If you are in need of the right assessment tool to evaluate one of your services, you might not want individualized scores, either the respondents.
If you are using the assessment tool for a personality test, your audience might need detailed scores and reports for their future use. So make an account of your audience's needs too. Tailoring your assessment based on your respondents helps you get the maximum out of the investment you made.
Conclusion:
Before selecting an assessment tool, make sure you are sure about the goal of the assessment. And when it comes to the features, some may have features apt for market research that may not suit your needs. So have a detailed look at the features provided before proceeding with the investment.

If your primary goal is to learn and understand your audience better, make sure you approach them with the right set of questions to make maximum use of the assessment tool.
Look for the kind of report the assessment tool provides, make sure whether the device gives an overview of reports or provides detailed personalized reports. While it may seem time-consuming and overwhelming, setting proper intentions will help you utilize the assessment well.
Ready to dive in?
Sign up for free today.
Subscribe to get future posts from BlockSurvey