10 easy ways to increase survey response rates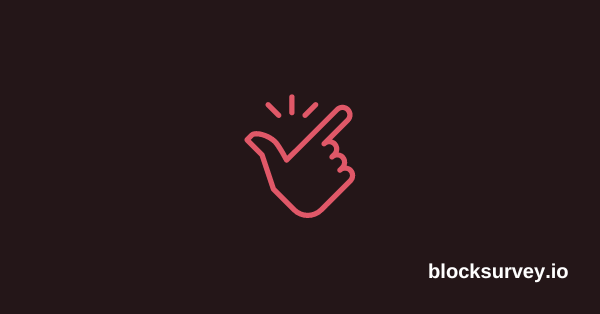 I understand the pain you experience when you don't get responses to your survey. You might have spent a lot of time creating a survey only to get few responses. The response may not be sufficient to gather insights. Read on to explore easy ways to increase your survey response.
A survey is a fast and easy method to collect valuable information about anything. Your survey response provides insights to optimize your strategy.
A knee-jerk reaction to getting more responses is simply to send your survey to more people, but that introduces its own risks. When you send the survey to everyone, you will not get many responses. This is because people do not like filling out surveys. Most people will not even open the survey. They will just delete it. This is why you should only send the survey to those who you know will be interested in it.
You may survey to get insights on customer behavior, product experience, or mental health, or it can be as simple as getting food response in a restaurant. Below are 10 easy ways to increase survey response.
Use an engaging design
Use an eye-catching design to make your survey more visually appealing. Use images, color, and whitespace to break up the text and make it more inviting to respond.
On the other hand, when you are looking for a professional survey design for official use, you can resort to white color with a minimalist design.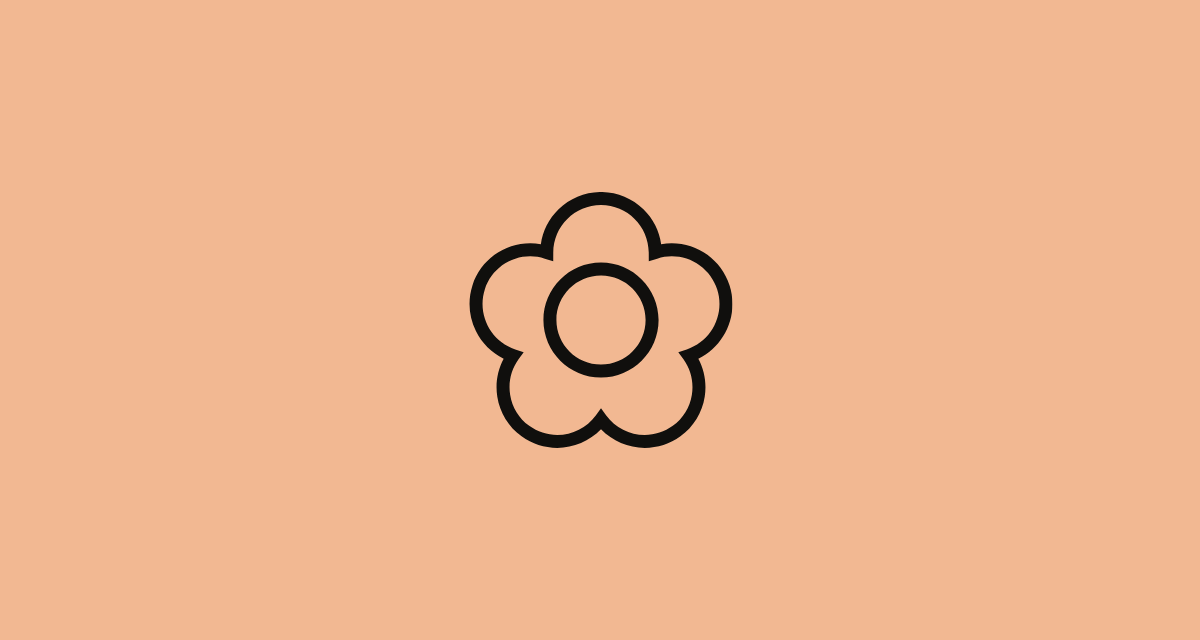 Use your brand images, colors, font, and logo for a truly engaging customer experience.
Keep it short
No one wants to spend their valuable time filling out a long and tedious survey. Keep your questions concise and to the point to ensure a high response rate. People are more likely to respond to surveys that are shorter.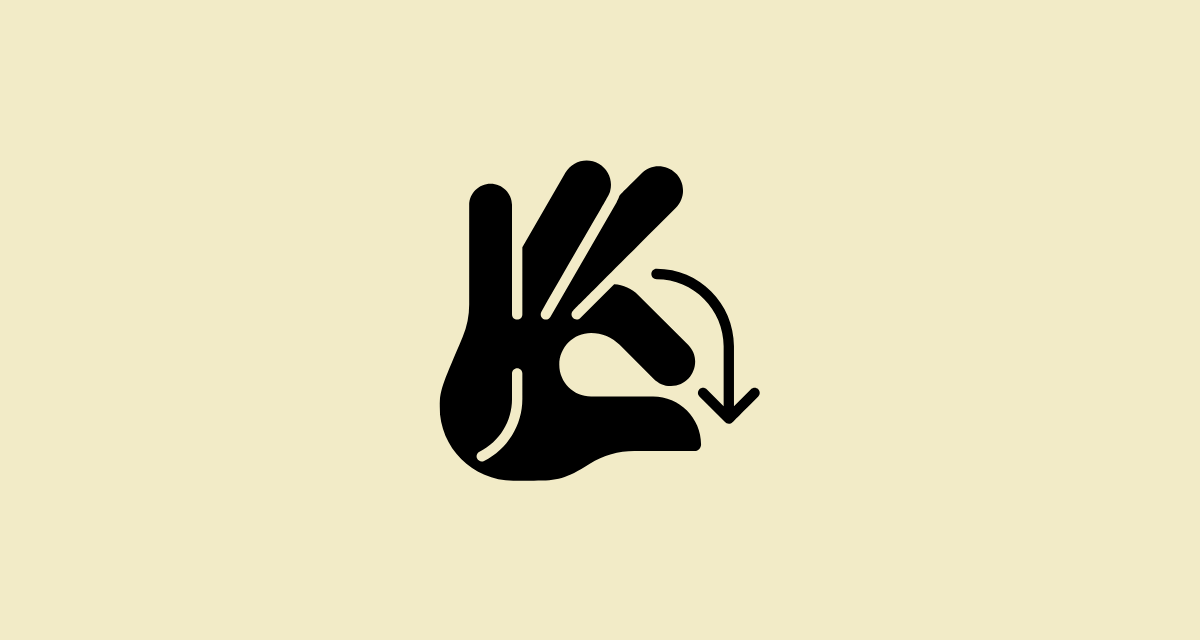 Lengthy surveys have a lower completion rate. Hence, the thumb rule is to make your survey short and crisp.
Use the right channels
The right channels to display surveys will vary depending on the target audience. However, some general tips include using social media, websites, and email lists to reach potential respondents. Additionally, it is important to make sure that the survey is relevant and interesting to the target audience in order to encourage participation.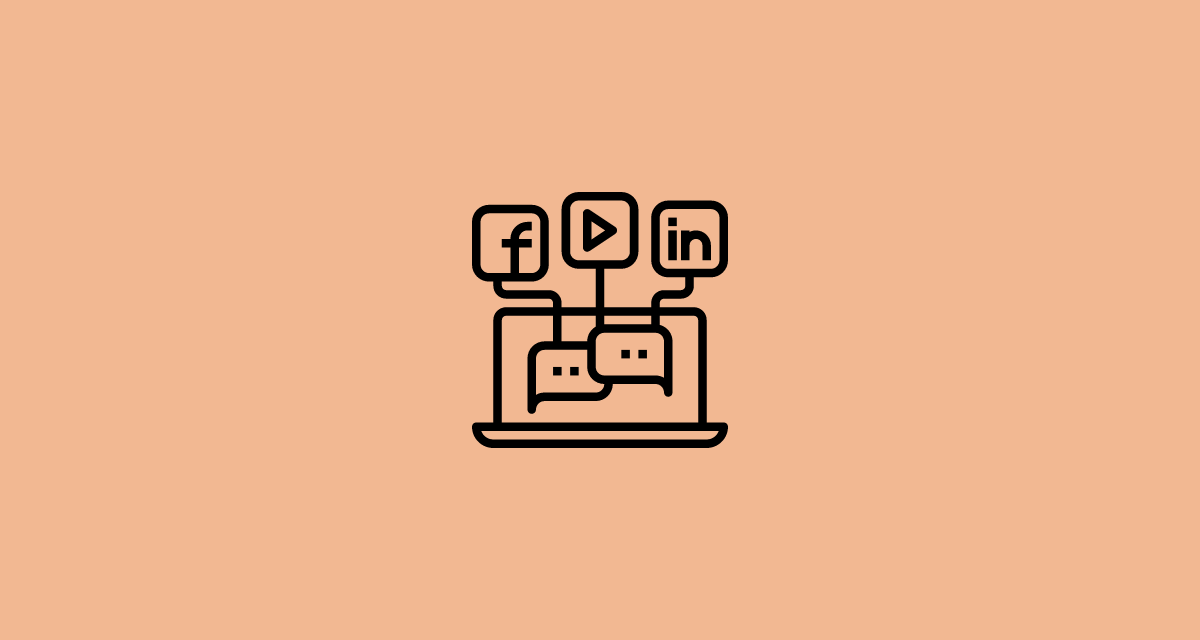 Do not hesitate to offer surveys on multiple channels when needed.
Pick the right time
If you want to collect feedback about a recent event, send the survey as soon as possible after the event. If you want to collect feedback about a product or service, send the survey a few weeks after the product or service has been used.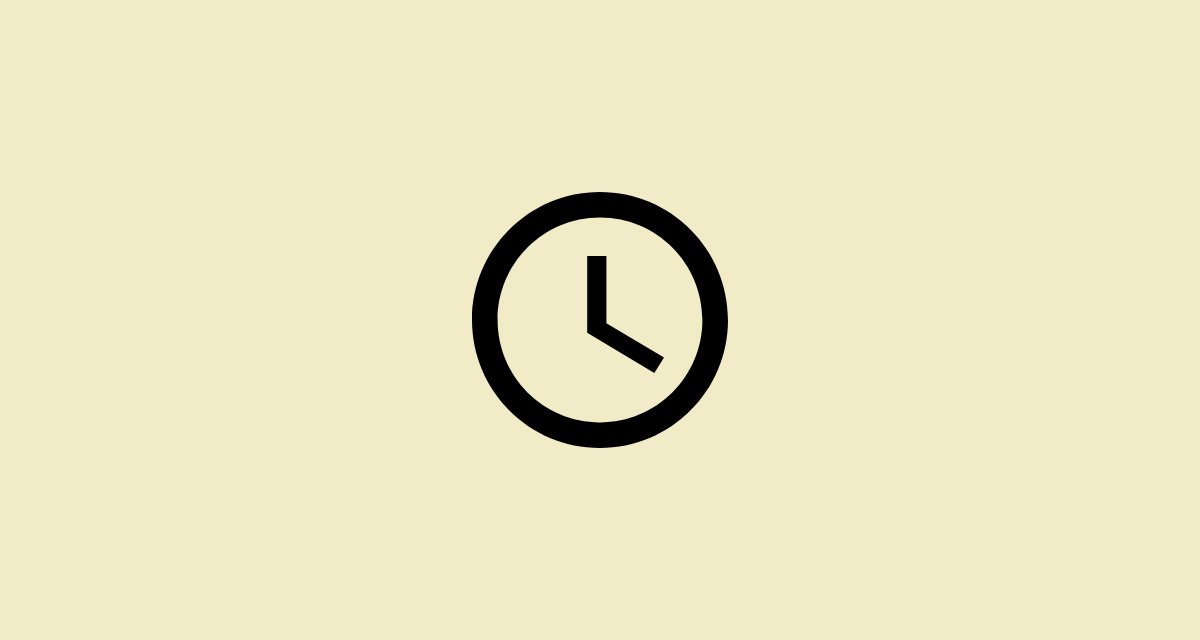 If you are reaching respondents through email, be considerate. The average person spends only 37 seconds reading an email. That's how long you have to engage your readers. Keep your email subject lines short and clear, and avoid using punctuation or symbols in your subject lines. Send your survey email in your targeted audience's prime working hours or browsing hours.
Easy questions
Ensuring all your questions are easily understood reduces escapes and will get you better responses. Make sure your survey is easily accessible and easy to fill out.
Provide clear instructions and make use of simple language to avoid confusion. Avoid asking leading questions. Leading questions are those that are biased, show favoritism towards a certain answer, or are otherwise loaded with a specific expectation of what the respondents should say. For instance, "How much do you love the new product?". This kind of question leads respondents to choose a biased, or possibly inaccurate, answer.
Avoid complex question type
Choose question types wisely. Not necessary to include complex question types to make your survey look great and ambitious. Simple question types suffice unless you really need complex ones for the question in hand.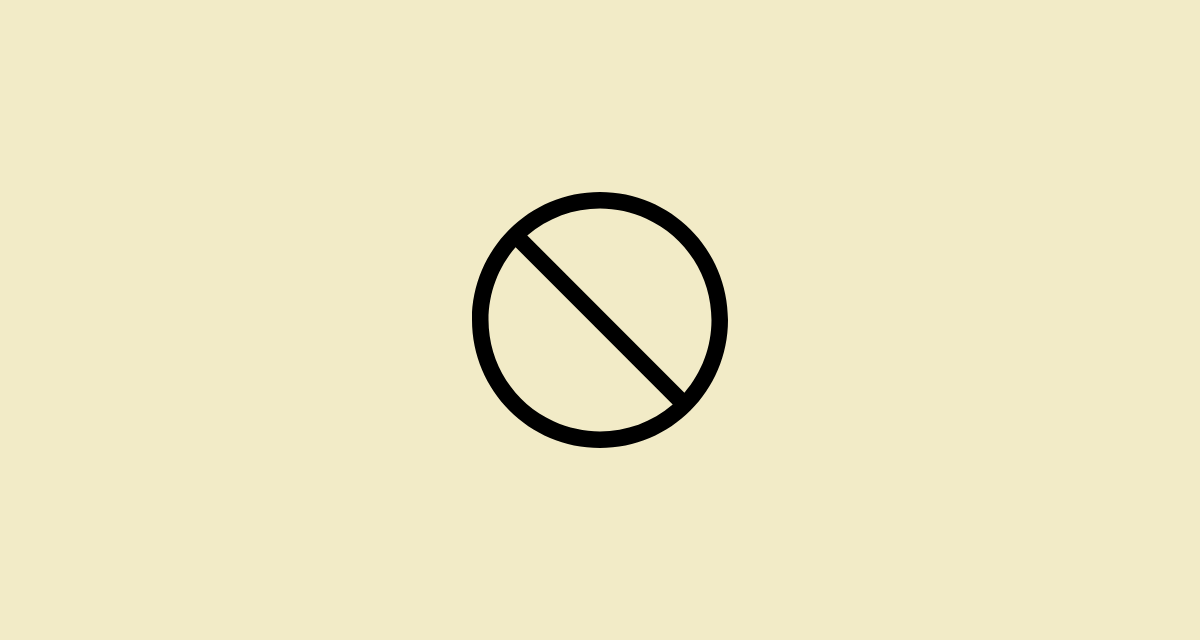 The question types that you select should fit the purposes of your survey. Choose question types that are relevant and can capture the required details accurately.
Avoid sensitive questions
Sensitive and niche topics usually have lower response rates. Your respondents don't want to answer a survey on a sensitive topic. They are protective of their identity with the survey in case.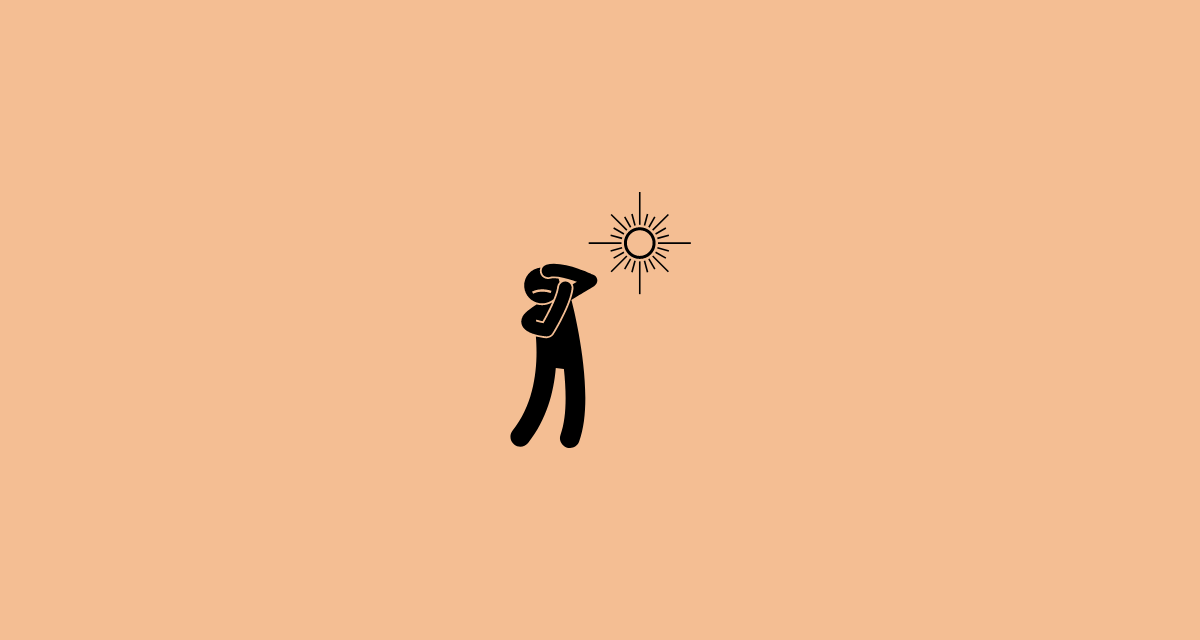 BlockSurvey is the first privacy-focused, end-to-end encrypted survey platform built on Blockchain. Even BlockSurvey developers cannot see your response. BlockSurvey platform has zero knowledge about the data. People who care about privacy are adopting to take surveys built on BlockSurvey.
Ensure mobile compatibility
Approximately 56% of all online traffic is mobile, making it important for your survey template to look great on mobile devices. Faster server loading times and device compatibility are some technical hacks. BlockSurvey has a faster loading time. People can also take the survey on their laptops, tablets, and mobile phones.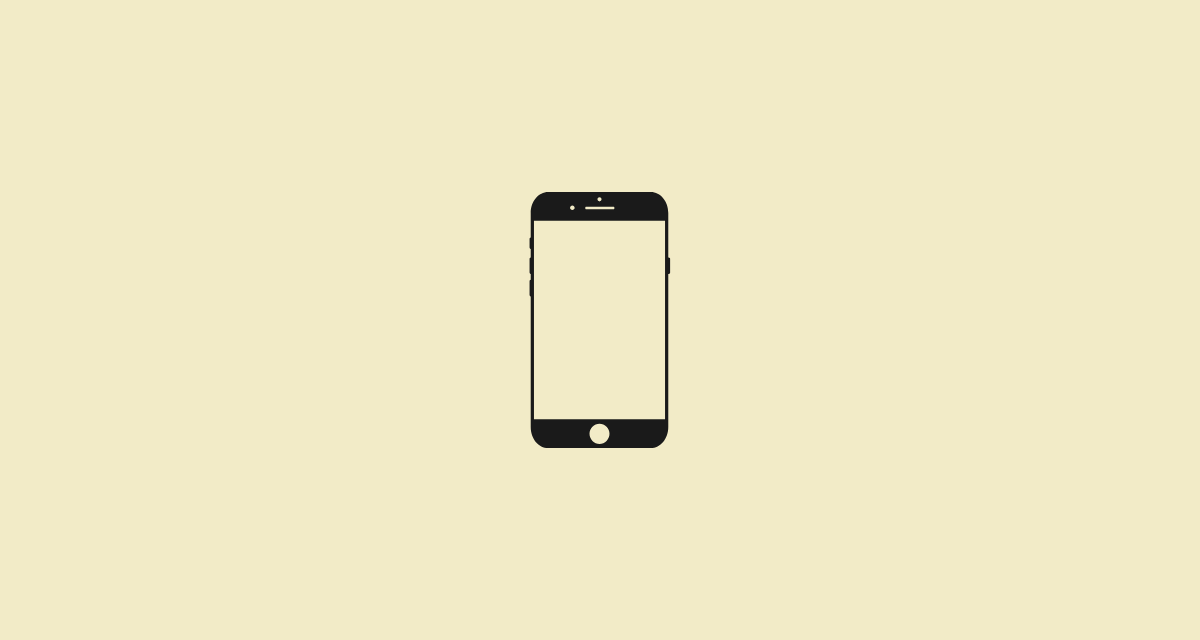 Surveys can be taken on any device. Respondents can access their surveys anytime and anywhere.
Provide Incentives
To get started, you'll want to create a list of potential incentives. Keep in mind that some incentives will work better than others depending on the type of business you have.
Once you have a list of potential incentives, you'll want to start testing them out. Try offering a different incentive for each campaign you run. Pay attention to which incentives generate the most response and use that information to shape future campaigns.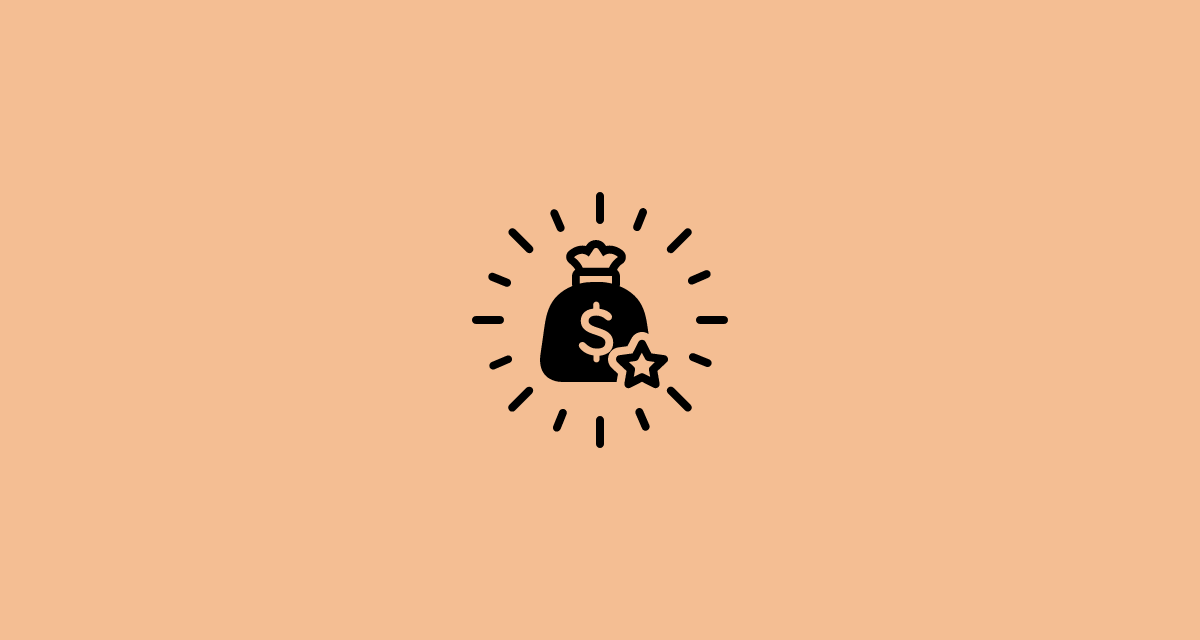 Incentives can include anything from a chance to win a prize to a discount on a future purchase. The key is to make the incentive something that your target audience will value.
Share the results
A very easy way to encourage more responses is to offer your respondent the opportunity to see the survey results. This way, the respondent is more likely to want to contribute to the survey so that they can see the results.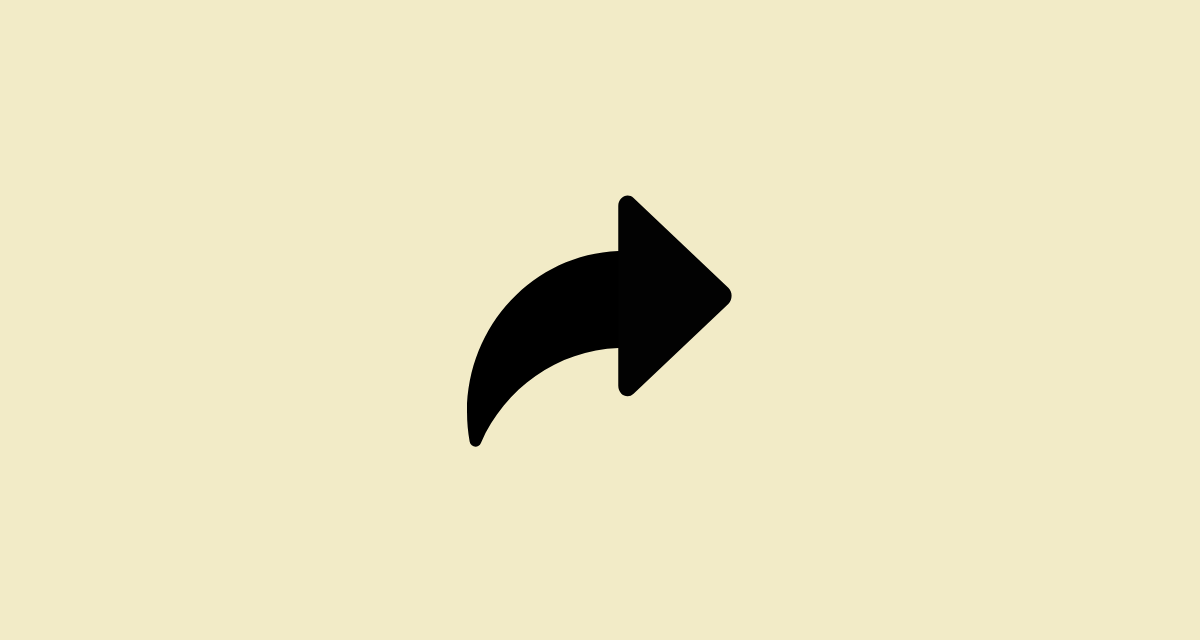 It's important to share results while the survey content is still fresh in your team's mind.
Wrapping up
I am here to help you succeed in your survey efforts. Once you've designed and distributed your customer survey, the next step can be the most exciting part of the process: watching the responses roll in. To watch those responses roll in consider the easy ways I have shared in this article.
Be sure to browse other blogs on our website. I have written blogs on various features of BlockSurvey. There are blogs on a wide variety of survey subjects too. Need more respondents for your survey? Shoot an email to [email protected], I can provide customized tips and advice tailored to your specific survey.
Happy Surveying !!!
10 easy ways to increase survey response rates FAQ
What is a survey response rate?
The survey response rate is the number of people in your sample who have completed the survey.
What is the benefit of high response rate?
A high response rate has a great impact on the quality of the data you have collected.
How not to waste your survey respondent's time?
Keeping the survey questions relevant, will make your respondents interested in the survey. This way respondent's time is respected.
Can I view the results graphically?
Yes. BlockSurvey has the option to view your results graphically as charts in real time.
Can you describe data security and privacy practices of BlockSurvey?
BlockSurvey by design enables the digital rights for the users. By this, the users are in control of their data and not anyone else. You have your keys and only your key can unlock the data.
Ready to dive in?
Sign up for free today.
Get future posts from BlockSurvey
---
Get future posts from BlockSurvey